Meet Jungmu Lee of Korea – EC Boston's new Student Ambassador! He has been with us since April studying in our Academic Year Intensive English program. As a Student Ambassador, Jungmu has helped organize many student activities and events, served as a liaison between the student body and staff and has represented the EC spirit every day! Next week is his last week and, needless to say, we will miss him very much here at the center! Here is what he would like to share about his EC experience.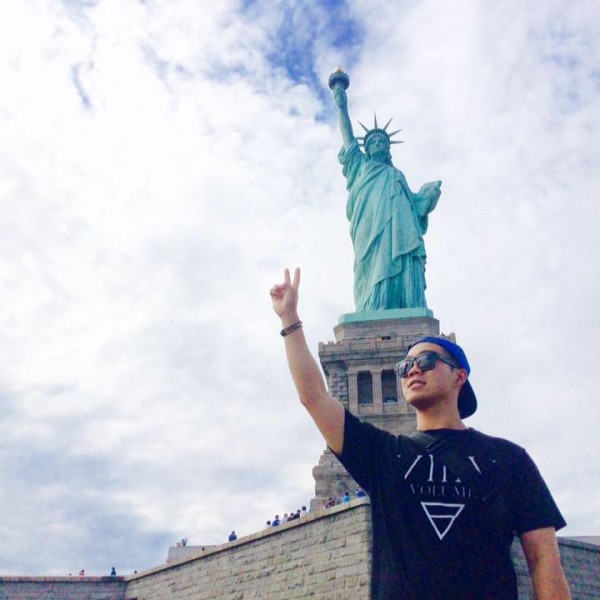 I can't believe that I have already been in Boston for 6 months! Time flies!
I have made a lot of friends whom are really nice, friendly and awesome. I could communicate with a very diverse group of nationalities and it made me understand their cultures. EC is such a melting pot.
There are noit only good students but also reliable and warmhearted staff members. They are willing to help students as much as they can. Moreover, they put in a great deal of effort to set a curriculum and activities. These activities bring  us into real life. I just have approximately 50 days left in EC, but I hope you guys 
Learn more about Boston English.
Comments
comments