Thinking about taking Intensive English classes in Boston? If so, you may want to live with one of our host families! Read what Felipe Leonardo Fagundes of Brazil had to say about his host family experience at EC Boston!
Gloria's house surprised me in all senses. There I found a friendly and warm host mom that loves to help people and do everything to make sure her students feel comfortable.
The atmosphere in her house is peaceful and respectful. I lived in a twin room with my Brazilian friend Leonardo. During this time, we also lived with six amazing girls from six different countries. I met in Gloria's house people from Asia, Europe, Africa and South America. These girls reminded me of my own family in Brazil. I think this is a big unique point of Gloria's house: to know people of different nationalities. I had lived in other host family, but I didn't have a good environment to talk and to know people. In my opinion, this is a key point in an exchange program. If you don't feel encouraged to talk and make friends, you won't have a good experience.
In Gloria's home I felt like a part of the Storiano family. She cared for me as her soon. I ate good food every day and on Thanksgiving Day, I could invite my friends to a special lunch in her house.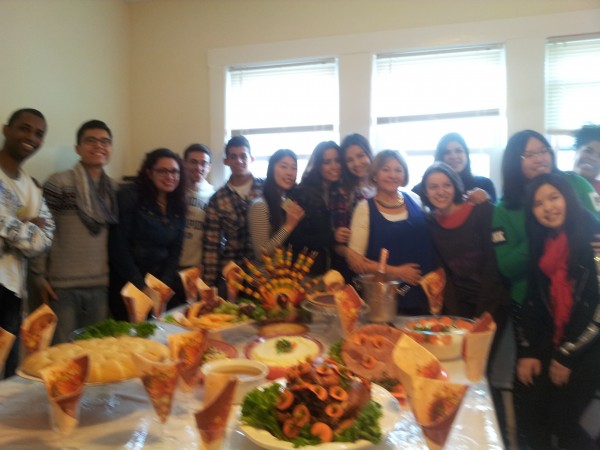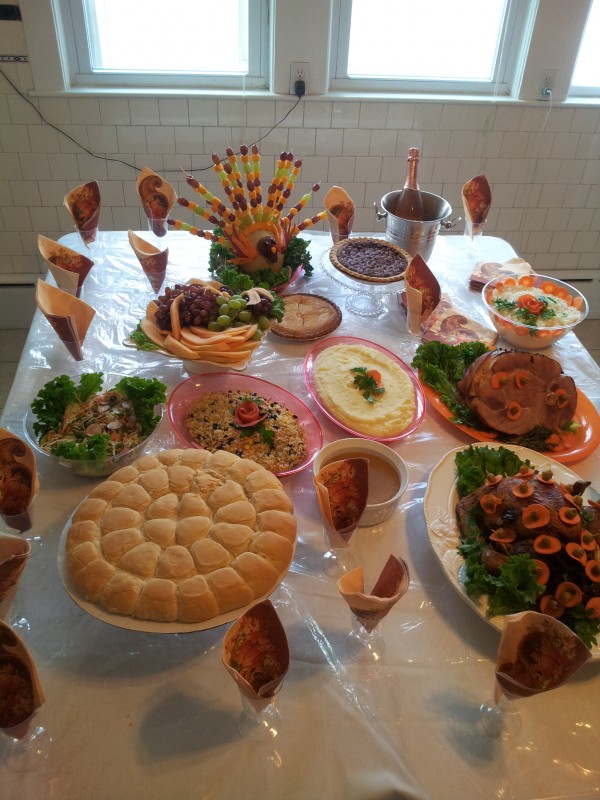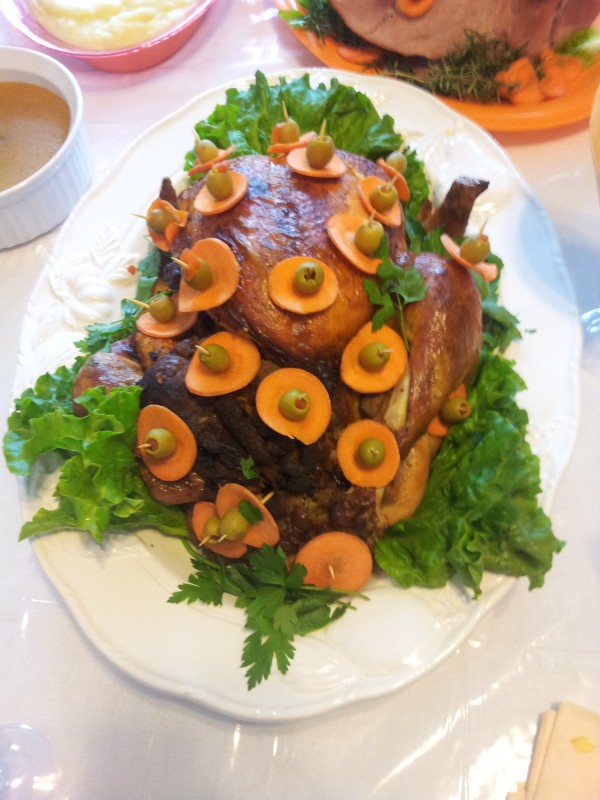 The point is I felt free in her house. There are rules, however, the rules improve the environment and guarantee respect. If you want have enjoy your exchange and feel part of a family, go to Gloria's house.
Comments
comments