Meet EC Boston's newest Student Ambassador… Jessica Schilling! Jessica came to EC Boston in mid-October and is studying in our Academic Year Semi-Intensive Program. Jessica is a very motivated and involved student! She is here early every day, she is always interacting with students in the lounge and she is a part of EC Boston's Conversation Partners Program and Volunteer Program. We are very happy to welcome Jessica to the Student Ambassador Program and we are looking forward to working with her to make a positive difference in the center.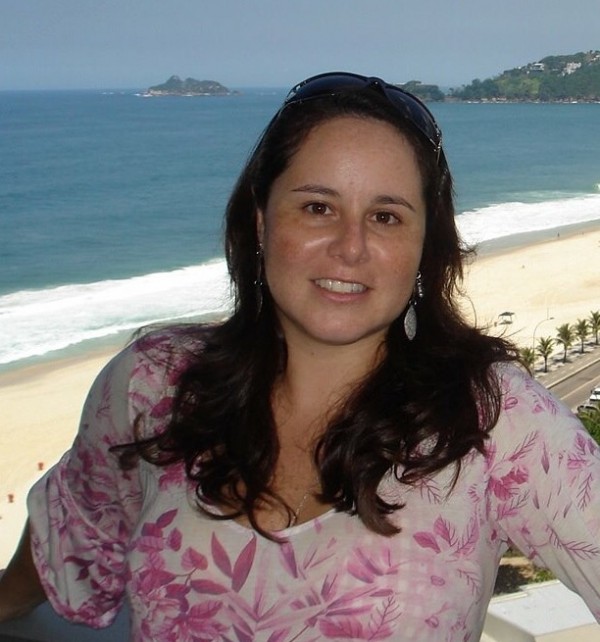 Here is what Jessica would like to say about becoming an EC Student Ambassador:
Hi, my name is Jessica Schilling, I'm from Brazil! I'm going to stay at EC for 6 months! Being an Ambassador is important because you have the opportunity to meet a lot of people, from different countries and cultures! You can improve your English and be helpful with students and EC's staff! I think it's gonna be a great experience!
Learn more about English classes in Boston.
Comments
comments