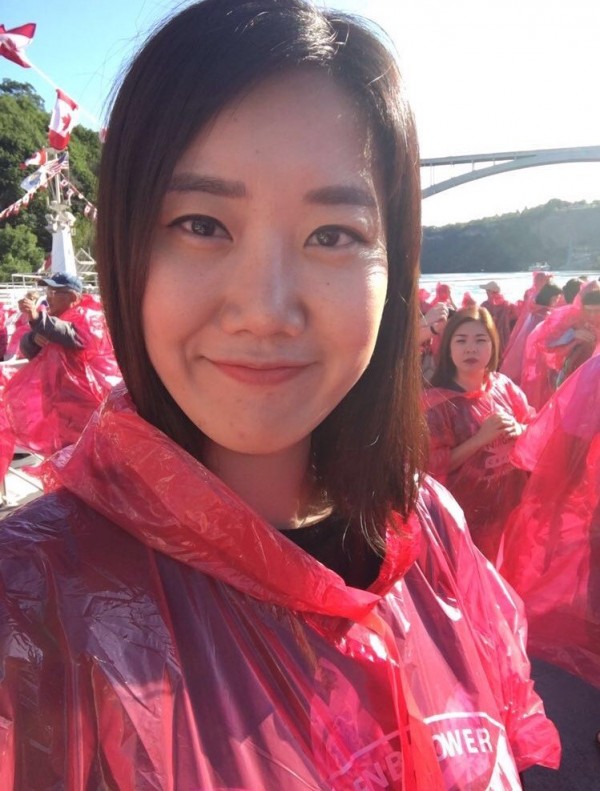 Hyein Son, or Claire as we know her here at EC, came to Boston in May of this year. She has been studying in our Academic Year Semi-Intensive Program. Since becoming a Student Ambassador, Claire has led many activities including tours of MIT, kayaking on the Charles River, brewery tours, bowling nights and more. She is known by her teachers and classmates as being a hard worker and by the staff as always being pleasant and willing to help around the school.
If you have any questions about activities, EC or Boston in general, Claire is here to help! Here is what she would like to share about her time in Boston so far.
I'm Hyein from Korea. My English name is Claire 🙂 
I've been here for 3 months and I'll staff for 3 months more. I'm really happy and glad to be here. I think Boston is the best place to study English and make good friends. We can experience various activities and have great times. I want to make wonderful memories with new students!
If you are interested in being a Student Ambassador, see Nikita at the front desk or send her an email at nikitaduke@ecenglish.com. We'd love to have you!
Find out more about EC's English Courses in Boston
Comments
comments