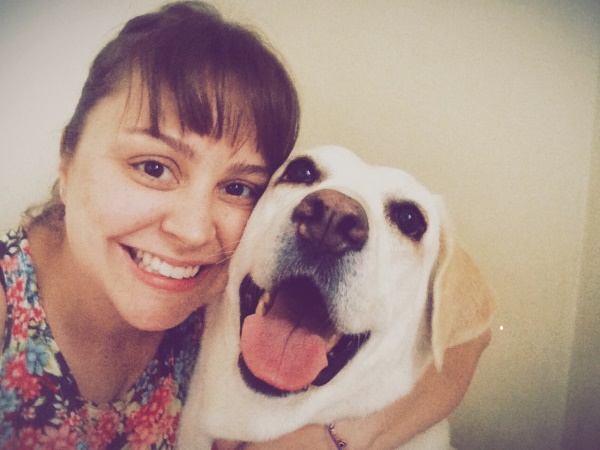 My name is Mariana, but you can call me Mari. I'm from Brazil and I'm older than you can imagine, but that is only one minor detail. 🙂
I have lived in Boston since last August and I will stay here until July, 2017. It will be almost one year of incredible experiences and a lot of learning. As a new student, it's important to learn more than just a new language, but this part I will let you discover for yourself.
I love animals, especially pets, and I'm also very passionate about photography and music. At the moment, one of my favorite hobbies is learning about new cultures and tasting foods from all different countries.
If you need some help or tips, please let me know! My wish for you is that you enjoy your stay in Boston as much as you can!
Learn more about English classes in Boston.
Comments
comments