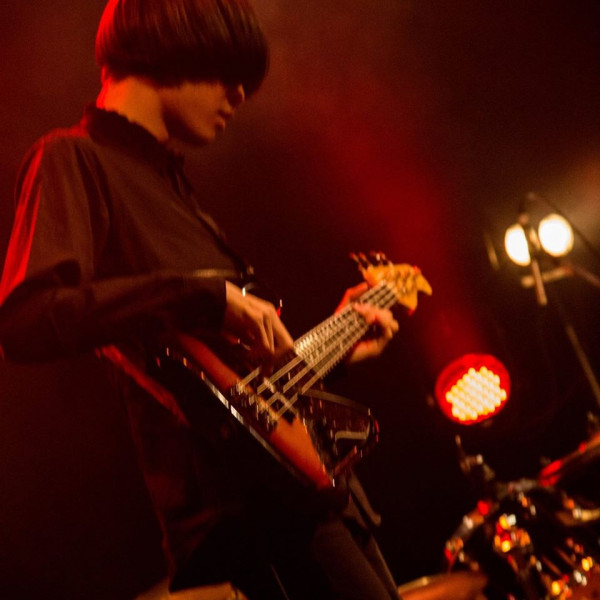 Meet Takashi, our new intern from Japan! He joined our team last week and will be staying with us until March. You can find him at the front desk or helping out with an activity around the school. Please don't hesitate to ask Takashi questions or just introduce yourself. Here is what Takashi would like to share with you all about himself and his experience at EC Boston so far:
"My name is Takashi Nogami. Please call me Takashi. I'm from Japan.
In Japan, I'm a university student, and I major in finance.
What kind of finance? I study coping with the sources of funding and the capital structures of companies and corporations.
I love music. I play some instruments and my hobby is composing music. If you want to play music in the school, please tell me. We can visit music studios in Boston together.
As an intern here at EC Boston, I will be helping out in the administration office. I will be in Boston until March, 2017
So far, I think this school has not only many insightful and intellectual classes, but also many enjoyable activities. If you choose this school, you will be satisfied with your experience.
If you need any help, please don't hesitate to ask me. I'll try to solve problems to the best of my ability."
Learn more about English classes in Boston.
Comments
comments