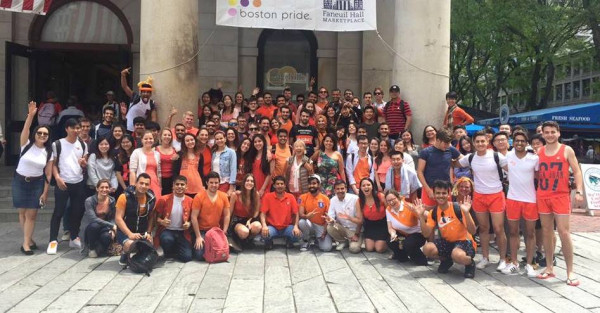 Dear EC Boston,
It's with a heavy heart that I will say goodbye to EC next Friday to try my hand in a new industry and to finish up my studies..
First, I want to thank EC for giving me opportunities beyond my expectations. I've grown so much here as a professional and as a human being, and I feel extremely grateful to have spent two awesome years working for this company.
Now, I'd like to thank all of you – students, teachers and staff – who made my time here as special as it was. This building feels like home to me and all the diverse people that fill it feel like family.
The opportunity to spend every day in a school surrounded by people from around the world has been a priceless one. My departing advice to you all is to take the time to reflect on what an important opportunity it is. We've all seen, first hand, the positive impact learning about other cultures has had on our growth as individuals. Imagine now if everyone had a similar kind of exposure to other ways of life. Perhaps the world would be in a better condition than it is now. The French novelist Marcel Proust said that the "true voyage" is not to simply visit different places, but to "possess other eyes." Through exposure to people from diverse backgrounds, you gain new perspectives on the world and its complicated affairs, and in turn, a better understanding of them. Through getting to know these people as individuals, you learn not just the differences between yourselves and them, but the many similarities you share as well. I encourage you all to share what you've learned during your time here with your friends and family when you return home to your respective countries. The mass realization of this – that we're not so different after all, that each and every person on this planet is a human being with similar hopes and fears – would be the beginning of a journey to a more compassionate, aware and harmonious global community.
Thank you all again for the amazing two years. I'll be located just down the street from EC and I'l continue to be involved in activities and programs. Therefore, it's not goodbye, it's I'll see you later!
Sincerely,
Nikita
PS: Here are some favorite moments…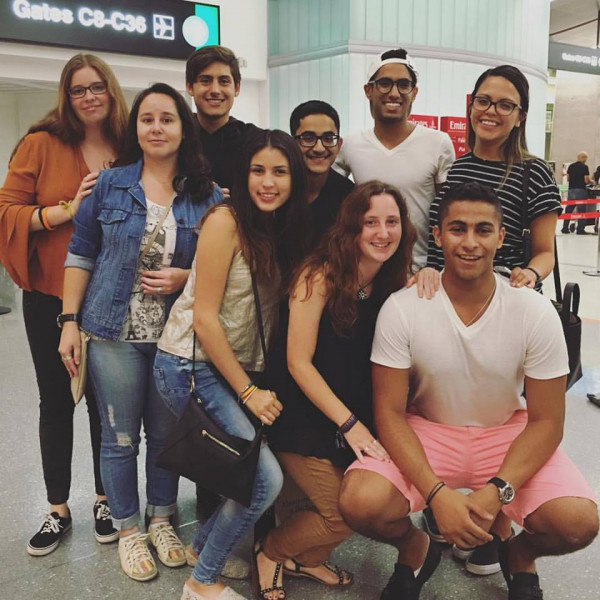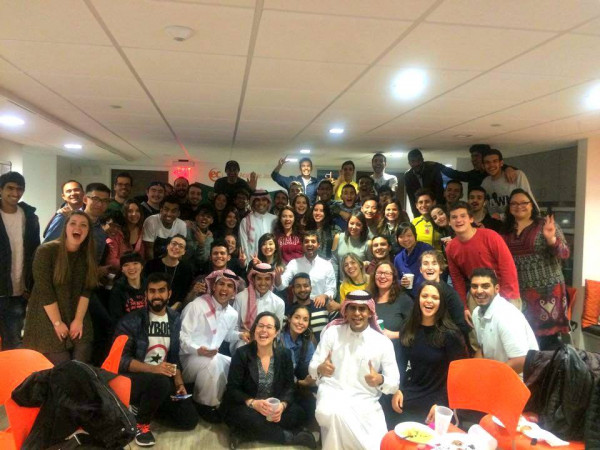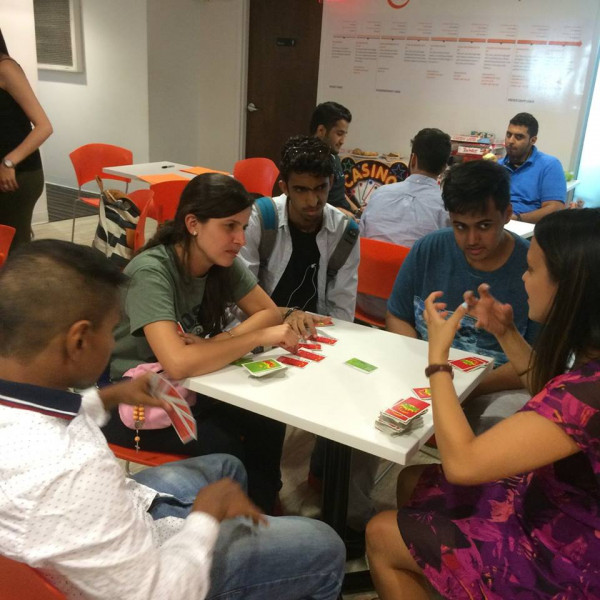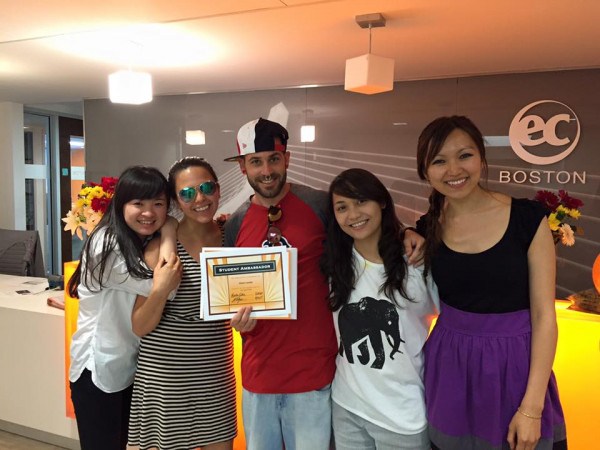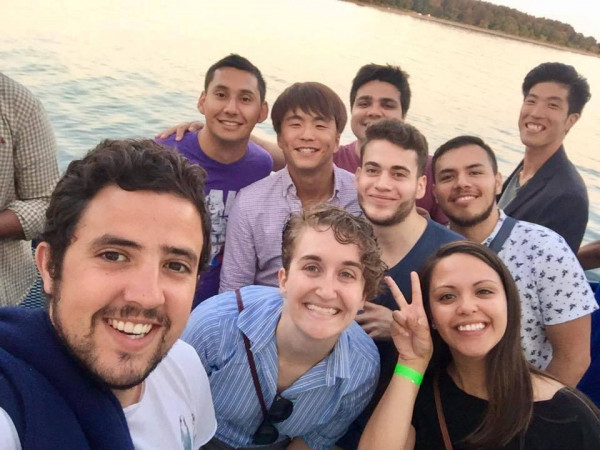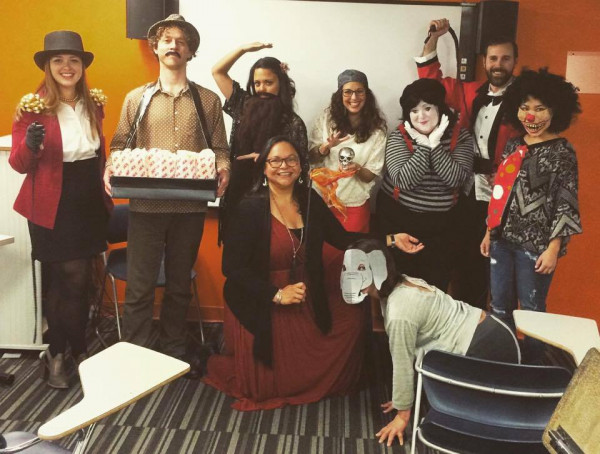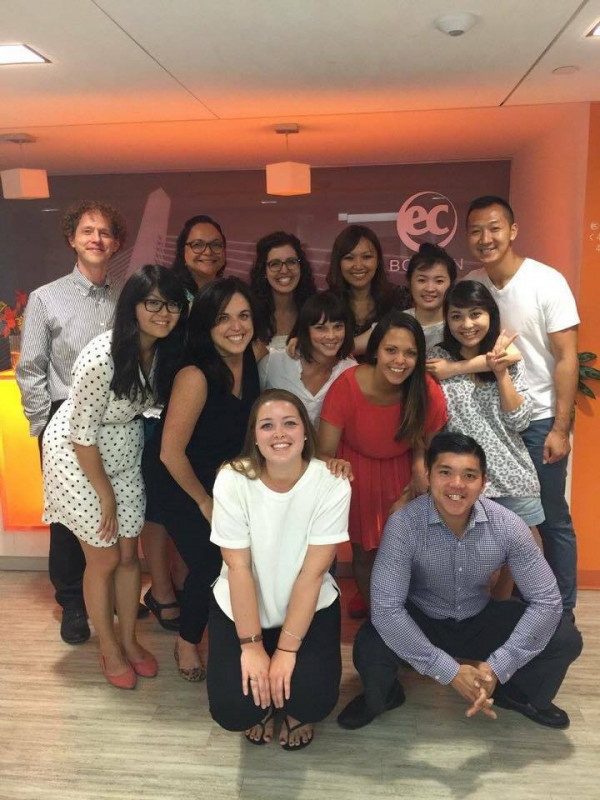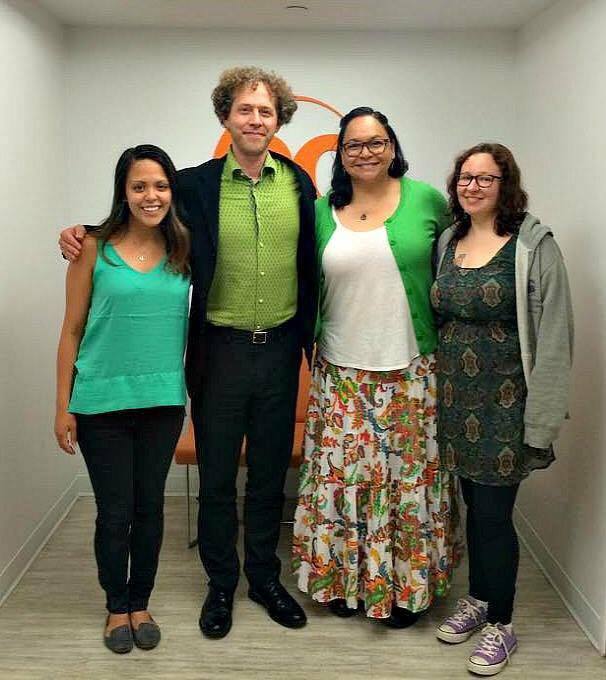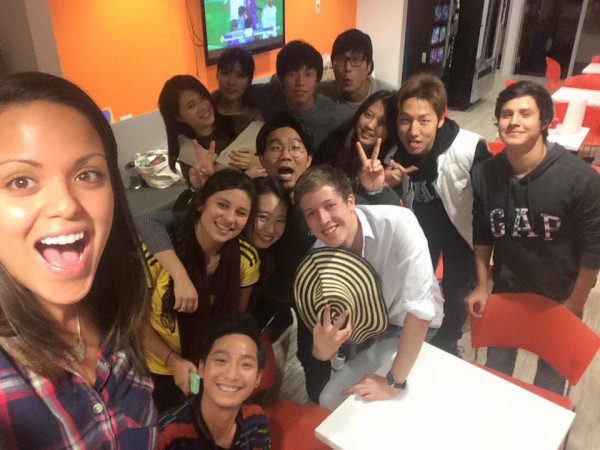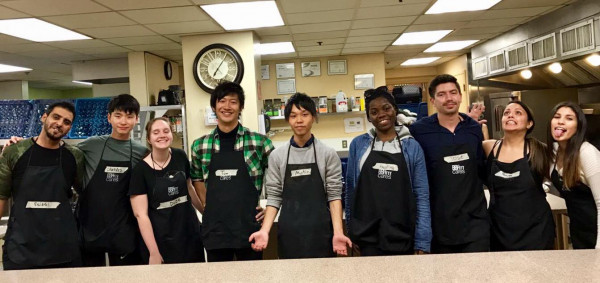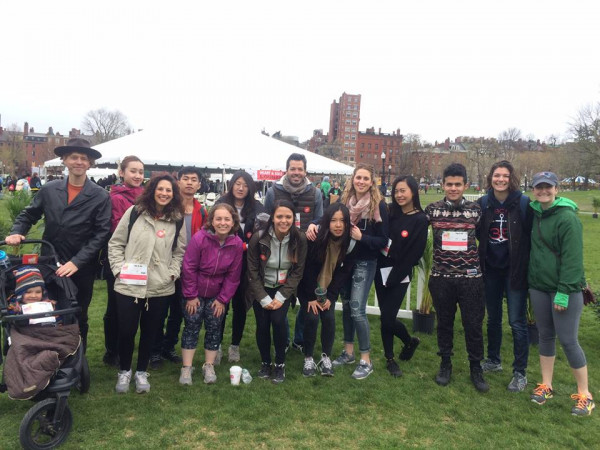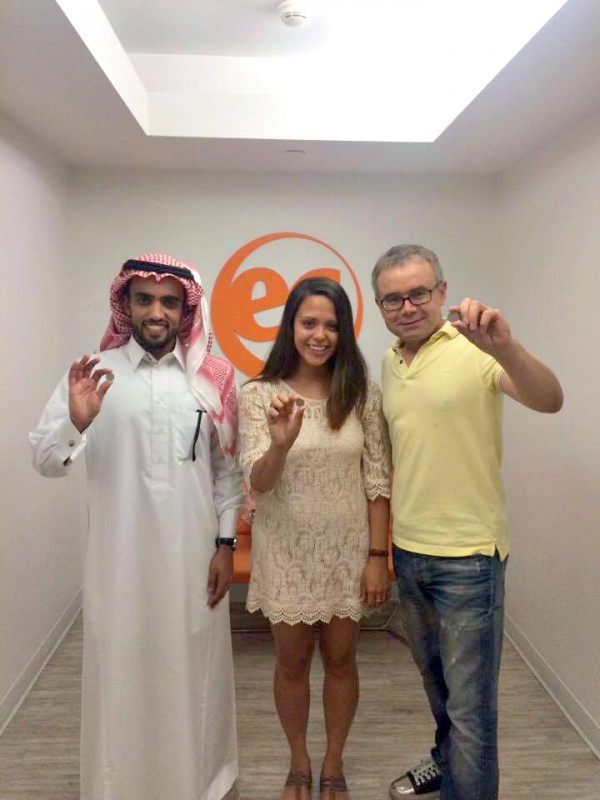 Comments
comments