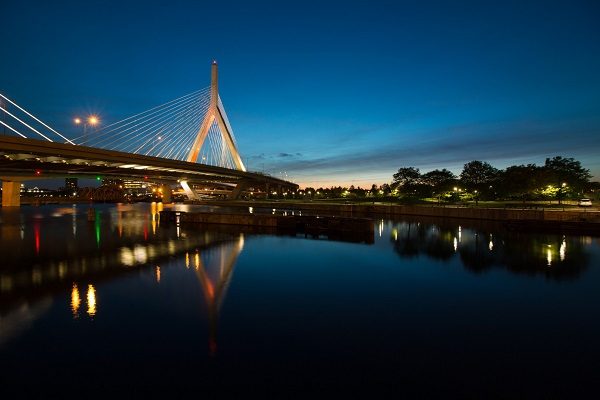 Boston is known all over the world for being home to prestigious universities, such as MIT and Tufts, and the most famous of all, Harvard. Considering this, it's not difficult to see how Boston is not only home to thousands of students, both local and international, but is also a city oriented to the acad emic world. Therefore, we believe that Boston is the ideal destination for those looking to spend an academic semester or year learning English. Today we will tell you what the advantages are of taking English courses in Boston and the activities that you'll start once you are in this charming city.
Learn with Other College-Focused Students
Many EC Boston students take the Academic English course to access universities in the United States, or simply to open doors to future possibilities. In addition, through the free language workshops and social activities offered by our EC Boston school, you can make friends with students from other levels and other courses. Thus, you can practice your language skills not only inside but also outside of class! A lotof our students decide to study together or walk around the city after class. Many of them also end up making friends with other local students, because in this great city one in three inhabitants is a student.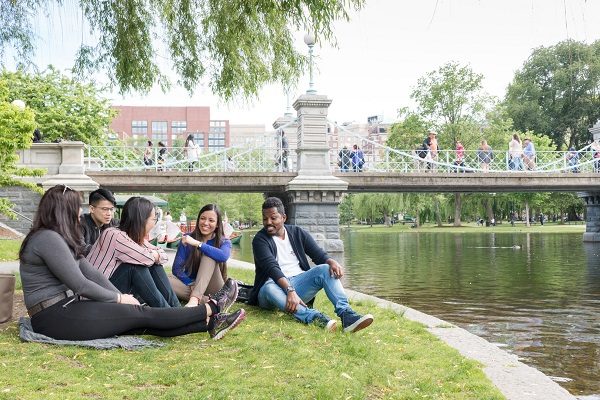 Take Your English Out of the Classroom
Boston is not only a student nucleus, but also a political and cultural hub. Spending some afternoons at the famous Boston Public Library and also explore other key highlights of the city such as the Freedom Trail, a 4km route that takes you through 16 places important in US history. Or explore the imposing Charles River, which stretches through 58 cities! This allows you to learn more about the Boston's culture and you'll inevitably practice your English while doing so.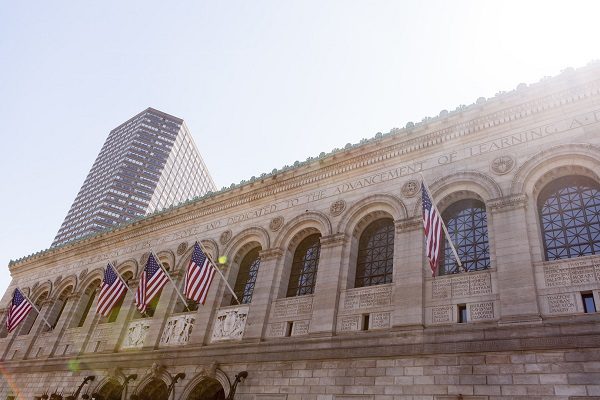 Get Out and Explore Nearby Places
If, in addition to improving your level of English, you seek to soak up history or maybe even do a little sunbathing, Boston has it all within reach. For example, nearby Salem is overflowing with history and the beaches of Cape Cod will become a favorite weekend destination! Both are very popular, and less than 2 hours away from Boston. In fact, the day trip options from Boston are so many and so enjoyable that you could make trips every weekend!
Without a doubt, this is a destination that makes many people fall in love, but the best way to check it out will be for you to venture and visit this pleasant city.
Thinking of starting a new adventure? Discover our English courses in Boston.
Comments
comments