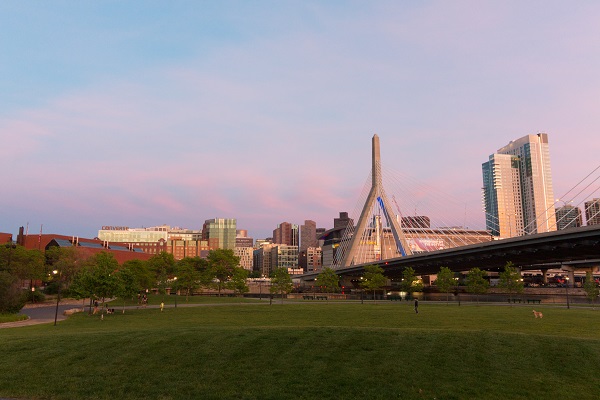 Did you know that Boston is home to two of the world's most prestigious universities? Being the birthplace of Harvard University and MIT – Massachusetts Institute of Technology – says a lot about local education and studying English in Boston is a great option for those looking to invest in a career.
A destination for students from all over the world, the capital of Massachusetts is one of the most culturally diverse cities in the United States, and certainly the perfect destination for those looking to invest in skills and enter the international job market. If this is your goal, see where to start!
Investing in English is the first step towards your professional qualification
One of the secrets to succeeding in new projects, be they education or career-oriented, is to start them on a solid footing. If your dream is to study abroad and the focus is on your professional career, but you are not fluent in English yet, then this is your first step.
Aim to study at Harvard or another university that has the course you need to conquer your industry and set a goal that's achievable. Look for English schools and courses that provide you with the means to develop your language skills, even if it means starting from scratch.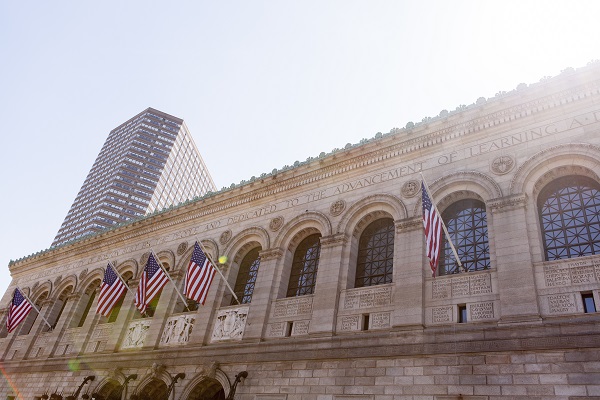 Study English to pass proficiency exams
Boston, as we mentioned, is the destination for students who come from all over the world seeking professional qualifications and no wonder. In all, the city has more than 100 universities, among them the best in the country.
Students will need to pass a entrance exams to take a college course, abroad is no different. Universities have protocols that must be adhered to in order for students to be accepted. Steps in the process include English proficiency exams, which are prerequisites for entry into most institutions and are designed to determine if you are able to attend classes.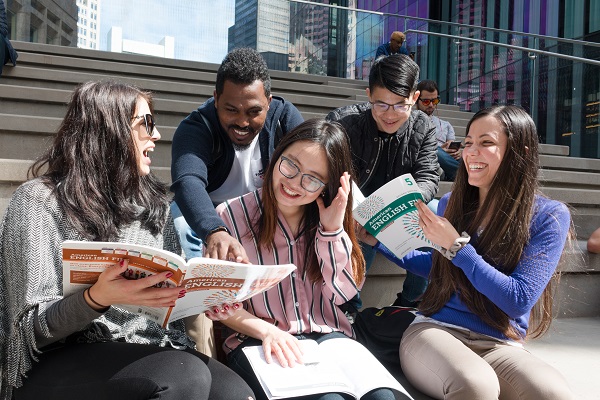 Invest in English courses that meet your needs during your exchange in Boston.
Among these, IELTS and TOEFL are the most common. To pass, you must demonstrate mastery of the language in four areas: reading, listening, speaking, and writing.
Investing in preparatory courses that develop your skills in these areas is essential for those who want to earn their space at an international university.
Academic or business English courses are also a great option
These courses are great options for those looking to live a university experience abroad.
Many schools offer English classes that take place during an academic semester or even during an academic year. This experience will enrich the student exchange that can, in addition to developing their fluency in the language, live the routine of a higher level institution.
Have you thought about developing your English skills and experiencing everyday life at MIT in Boston? Not bad for those who want to broaden their horizons and enrich their professional curriculum!
Another tip for those wishing to invest in a career abroad is to look for work-oriented English courses that focus on developing the skills needed for everyday situations in the professional setting.
Now that you know where to start your journey to professional success abroad, contact EC English to learn about the English language courses available in Boston.
Comments
comments