Here is short message from our lovely intern Francesca who joined EC Brighton in the middle of October just before our hectic move.  Having Francesca help us during our move and settling into the new building has been a huge benefit – I cannot thank her enough.  We want to wish her all the best for her future and hope she will stay in touch and come back to visit us one day soon.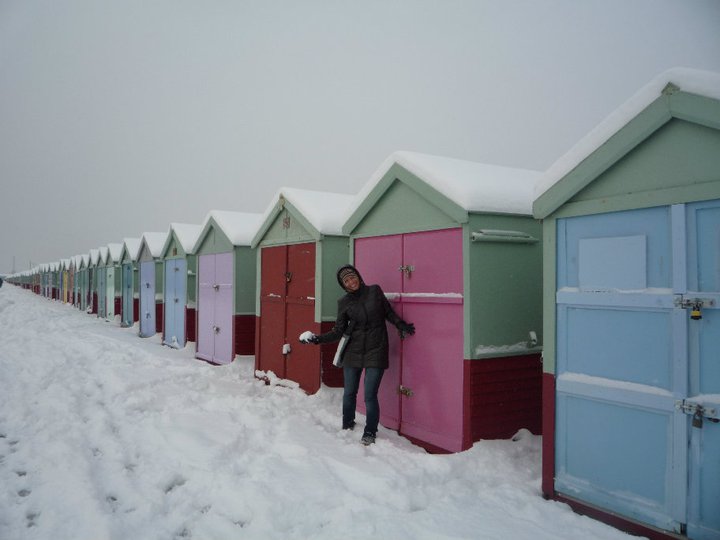 Hello!
I`m Francesca, I`m 23 and I`m from Italy. I`ve been working at EC Brighton as an intern since the middle of October. This week is my last week and I`m so sad to leave the school and to leave Brighton!!
I really enjoyed the city, the international atmosphere at the school, my host family, my new friends…everything! I don`t want to leave! It has been a wonderful experience: Brighton is simply amazing…the seafront, the lifestyle, the nightlife! And if you like going clubbing it`s just great! At the same time it`s not too big, and you can walk around the city centre simply enjoying shops, pubs…it`s so nice! Last but not least remember that Brighton is just 50 minutes from London…and there are trains every 30 minutes!! Indeed London shopping has been my favourite hobby in these mouths…obviously at my wallet`s expenseJ!!
At EC I worked in the reception area with my lovely colleagues Stephenie and Eli: I had a lot of fun with them…they`re really crazy!! J I`ll miss them a lot (I already know…)!! Of course I`ve learnt many things about the job…Stephenie has been really helpful and patient with me trying to let me share in as many tasks as possible. Thank you Steph! And what can I say about Eli?!? She`s so funny and nice…go to EC Brighton and you`ll realize that I`m right! The best reception ever!! J J  In addition during these mouths of work experience I had the pleasure to move to the new school in Brighton…it`s fantastic!!
Finally I want to thank all EC Staff for giving me this great opportunity…I`ll never forget you!! And now I`m ready for the EC Christmas Party!! J J J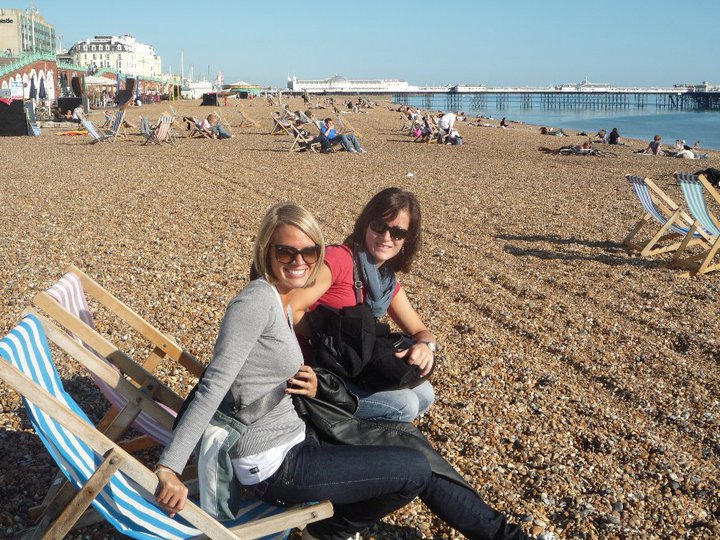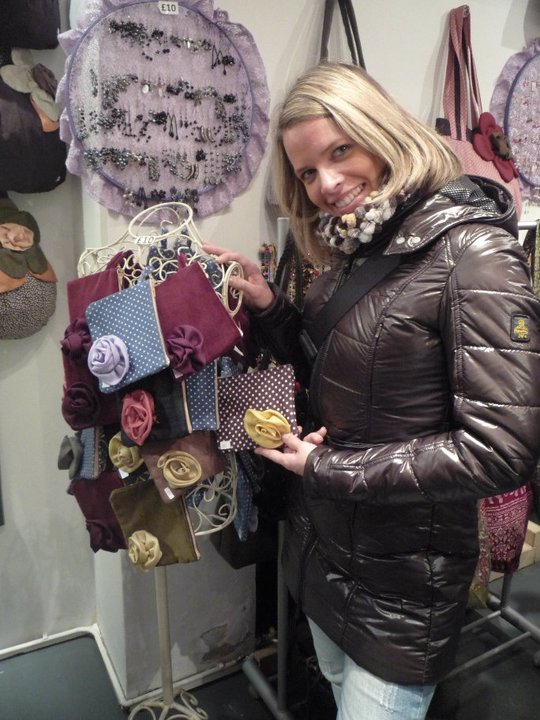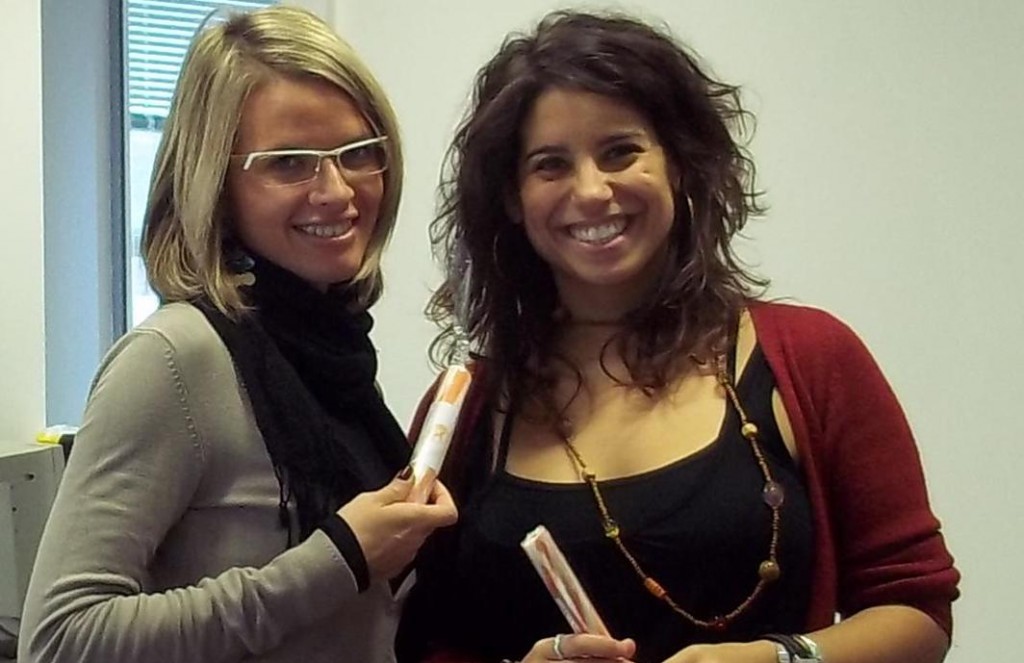 Comments
comments