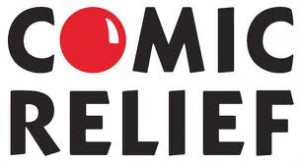 This Friday, 18th March is Comic Relief Day also known as Red Nose Day.
 It is a day when the whole of the country get together to do something funny for money and change countless of lives in the process.  Visit: http://www.rednoseday.com/
EC Brighton will be taking part.  Most of the teachers and staff will be dressed in their pyjamas – you can also come in your PJ's too or anything else you may have in your wardrobe that is funny/silly – like a big pair of clown shoes or a big wig – anything you can think of that will put a smile on our faces!
You can buy a Red Nose or a designer Vivienne Westwood t-shirt from TK Maxx, Oxfam on North Street or Sainsbury supermarket.
'Do something funny for money'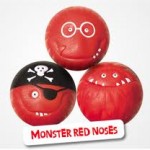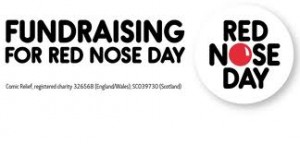 Comments
comments