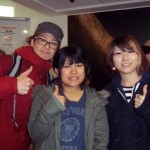 A huge thank you to all EC Brighton students and staff who raised the roof at Ali Cats on 31st March 2011. 
Check out the photos: http://www.facebook.com/?sk=lf#!/album.php?aid=303229&id=503833685
I am sure you are all wondering how much was raised by all you generous people for the British Red Cross … (drum roll please ….)  
In the box which was kept in reception was £107.72!  In Ali Cats £405.75!
EC Brighton doubled the amount in the box to £215.44.
Total £621.19! 
THANK YOU/THANK YOU/THANK YOU/THANK YOU … etc
to each and everyone who helped out.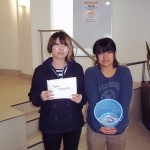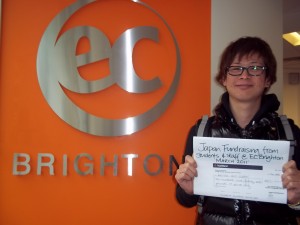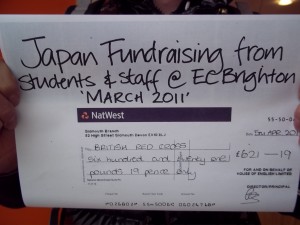 Comments
comments