FREE ENTRY!
Hove Town Hall, Norton Road, Hove
Please ask at Reception for directions
With a genuinely huge selection of food to choose from – all of it 100% vegan  as well as 8 specialist caterers with food from around the globe, alongside many more small food producers with an untold selection of goodies on offer, there has never been a better opportunity for even the most hardened carnivore to more than pleasantly surprised by the amount of very tasty and genuinely healthy options there are to choose from. And as for those already committed to a plant based lifestyle – they are in for a complete treat as everything at the event is guaranteed 100% plant based.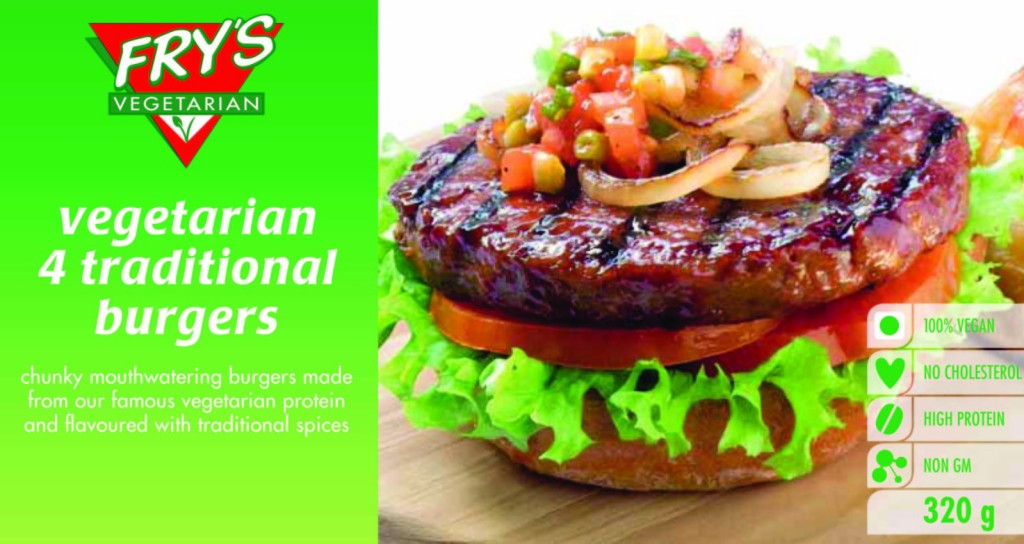 Comments
comments