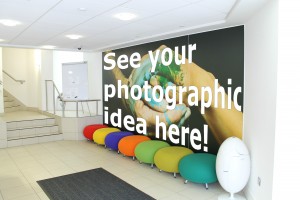 Best photographic idea wins a prize
Submit your idea to brighton@ecenglish.com by Friday 15/03/13
EC, an English Language School in Brighton, is replacing the large image in the reception area and we need ideas from our EC students. This is a chance for a group of up to 10 students to submit one idea which must portray our primary purpose:
Helping students succeed in a global community
Best idea will win the group a visit to the traditional English tea room for delicious scones with cream and a tea of your choice. We may also use your idea and turn it into a full sized photographic image that will replace the current image in reception. This would be a valuable contribution to the school and will look great the students' CV!
Comments
comments