Monday 6th May and Monday 27th May are both public holidays in the UK and EC Brighton is closed.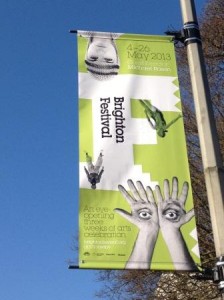 This gives you two more free days to enjoy the amazing festivals in Brighton during May.
Brighton Festival has thousands of events involving music, drama, comedy, arts and food. you can see what's on at http://brightonfestival.org/ but it is better to follow them on twitter @brightfest so you will never be bored ! Many of the events are free !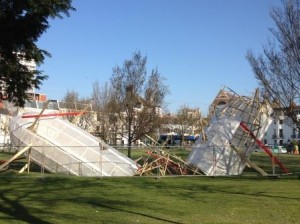 Brighton Fringe is the alternative festival in Brighton. A "fringe festival" is not mainstream and offers many weird and wonderful events. For me Brighton Fringe is more interesting as it really shows what a beautifully diverse city Brighton is. Check out what's on in the Fringe at http://www.brightonfringe.org/ or follow them on twitter @brightonfringe. As Lou Reed sang – why not "Take a Walk on the Wild Side" ?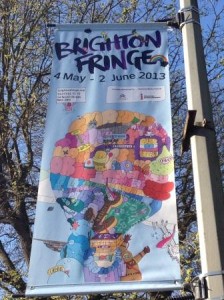 "Fringe" means "the edge" which is why it's also used for the name of "the edge" of your hair that overhangs your forehead.
Comments
comments