We were delighted to be joined by our HR Director, Lucy Eckersley, to present Long Service Awards for staff in Brighton who have worked for EC from more than 5 and 10 years. The awards were presented to :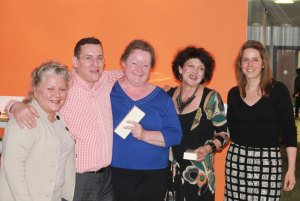 Helen, Karen and Patricia for serving for over 11 years……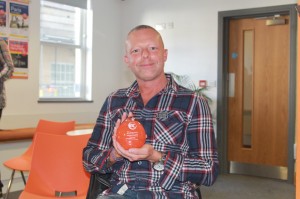 …. to Jonathan for over 7 years service…..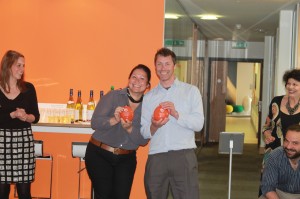 …..and also to Steph, Andy, Sam and Chris for over 5 years service.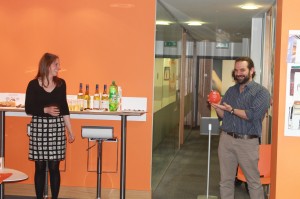 Finally we presented an award to Graham for over 7 years service on behalf of his central IT department.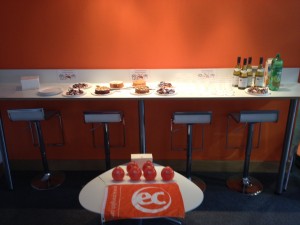 We all had a tipple of wine and some cakes to celebrate !
Comments
comments