Last Friday, we had another famous Mucky Duck party at EC Brighton! As is now tradition, our local pub was packed with EC students and staff and our guest teacher DJs, Sam and Alexis, kept the music going all night. We had something for everyone: a mix of funk, soul, Motown, electro, pop, reggae, R 'n' B, rock 'n' roll and indie.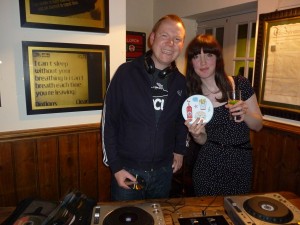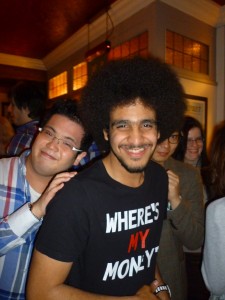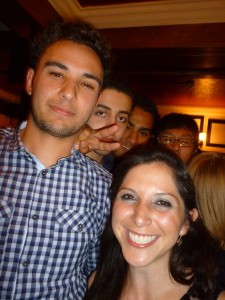 Students received a complimentary drink on entry and chatted and danced until 1am. Some crazy party animals continued the night at some local clubs (Madame Geisha, The Volks and Honeyclub, to name a few)!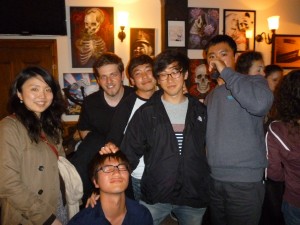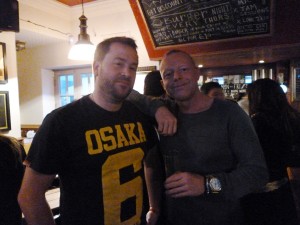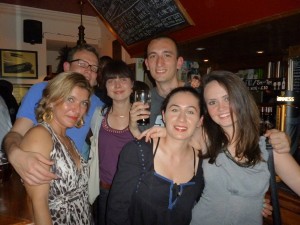 We hope that everyone had a fantastic night and enjoys the photos (more are on our Facebook page)! We are looking forward to seeing you at the next party!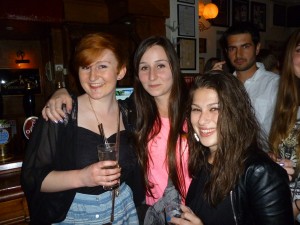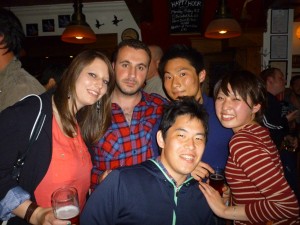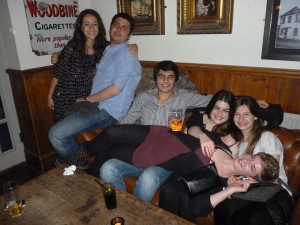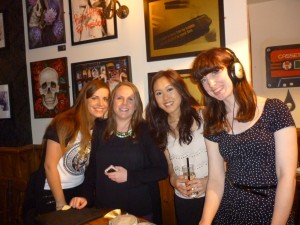 Comments
comments