Have you ever been to Arundel?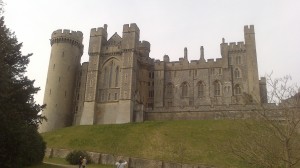 Take advantage of this weekend and spend a lovely day visiting Arundel Castle, one of the greatest castles in England. Take a look at the stunning views across the South Downs and the river Arun from the hill which the castle is set on.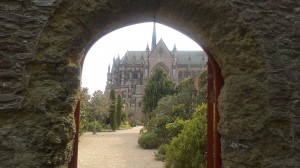 Its Gothic architecture is considered to be one of the great works of Victorian England, and it has been the family home of the Dukes of Norfolk and their ancestors for nearly 1000 years! Inside the castle you will find a wide range of different paintings and fascinating furniture. You will be amazed by its stunning gardens too! Also, this week there is the Arundel Art Festival which is going to last for a week and where you can find a lot of theatre performances, visual arts and street entertainment.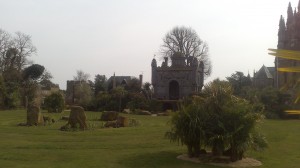 You can get there either by coach or train, it doesn't take much time and it's totally worth visiting so…. Enjoy your Arundel experience EC Brighton students!
Find more information about the castle, opening times and prices on: http://www.arundelcastle.org/
Comments
comments