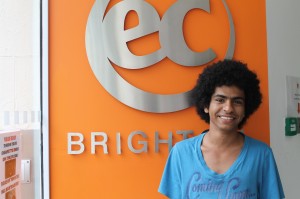 "My last 7 months at EC Brighton were incredibly amazing. I really enjoyed the company of the staff over there especially at the outdoor activities such as football, volleyball and pub nights for sure.
As for the teachers, they are so helpful because they focus on the weakness points and try to make you improve them . I am really thankful to them because I have improved a lot,  especially Andy, Angela, Paulina and Alexis".
Ahmed Almehmadi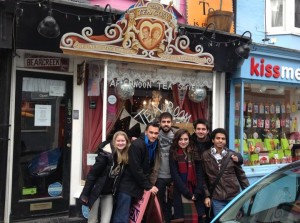 "My experience at EC Brighton was very nice. I have realized that I have improved my English even if I haven't studied too much! The school's structure like classrooms, library and the IT classrooms are great.
Finally, the most important thing for me was the staff. They are so friendly, helpful and supportive with the problems that students can have. Thanks a lot!"
Isabel Barros
Comments
comments