Hey ya !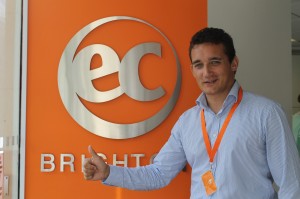 I would like to introduce myself to all members of EC school,  if I haven't  had the chance to meet you before  I  hope this article will be a good introduction.
You will find me in the Academic office where I try to do my best helping Ivan, Bradley and Tim.
About me : my French background allowed me to say that I am very keen on wine and cheese.
I am also very fond of studying culture, did you know that France is one of the oldest countries in the world? Many historians say that France was established as a country in 498.
As well as loving my native country I also really like Brighton, a city which offers many different activities, you can spend an amazing night in one the many clubs of Brighton and also spend a lovely time in the Seven Sisters or in the Lanes.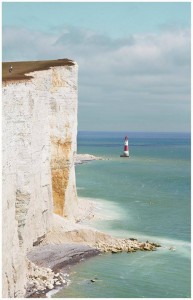 I am very fond of organizing events, and since organizing many conferences in Paris, I am now sure that events, conferences and other association create many interesting situations.
 I have been involved in different kinds of tasks, sports, culture and political debates, each time bringing me great satisfaction to see how I can join all project stakeholders in a common cause.
If you have a project that you would tell me about you can contact me on : simonberliere@ecenglish.com
Thank you for reading
See you soon EC  Brighton Bloggers!
Comments
comments