Brighton Nightlife
Brighton has always been known as a musical city. It's not surprising we've got some of the coolest clubs on the south coast, with nightlife offering everything from live music at the local pubs to hard house clubs and Latin beats. Go out in Brighton and enjoy the best live music and club scene on the south coast!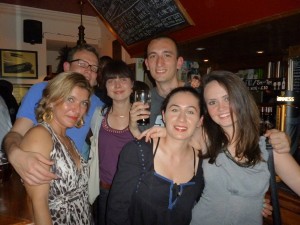 Comedy
Brighton is the comedy capital of the South East. There's always something for everyone, from large events with big names at the Brighton Centre to local stand up performances. Check out the Komedia if you want to have a laugh!
Brighton even has its own annual comedy festival, the Brighton Comedy Festival, one of the top comedy events in the country, which lasts for 3 weeks in October. You'll also find lots of other comedy in Brighton throughout the year at the many festivals and events around the city.
Arts
From performance art, dance and photography to art exhibitions, open houses…
With its unique and diverse population of artists, photographers, dancers and actors, Brighton is one of the most creative cities in the UK. It offers a creative cool that is hard to beat. Check out these websites to find out what's going on:
Brighton Museum and Art Gallery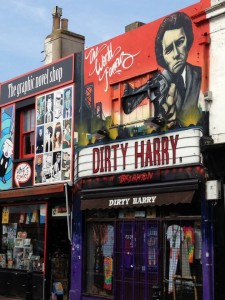 If you want to find out what's going on in Brighton this week, ask our EC Brighton staff! 🙂
Comments
comments