Visit St James's park next time you are in London!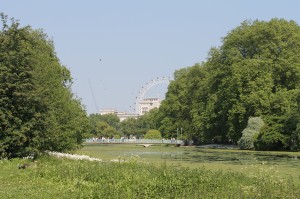 St. James's Park is a 23 hectares park in the City of Westminster, the oldest of the Royal Parks of London! The park lies at the southernmost tip of the St James's area and it is next to Buckingham palace. It is a tranquil place, simply relax in a deckchair and watch the world go by! The Park is at the heart of ceremonial London and it is  the setting for spectacular pageants, like Trooping the Colour (colourful military parade to celebrate the Queen's birthday).
Also, don't forget that you can buy discount train tickets (Brighton-London day return) from One Stop travel (26 North Street, Brighton). A goup of 4 tickets is £28.00, making it £7.00 per/person for a day return to London!
Please ask EC Brighton reception if you have any questions!
Enjoy!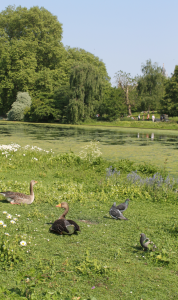 Comments
comments