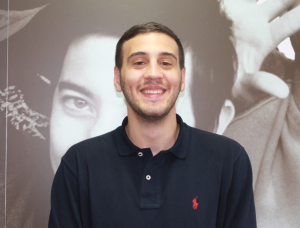 Although I come from an academic background in economics, I have become increasingly interested in the nature of language after encountering an idea of the philosopher Ludwig Wittgenstein who stated: "The limits of my language means the limits of my world."
I have since been driven to become aware of the grammatical rules of my own language, and consequently the intimate relation I have with it, which we can all too easily take for granted.
That aside, I have been teaching English for a couple of years now, and have found it to be extremely rewarding as it has developed into a passion.  This has culminated in working at EC Brighton, providing me the opportunity to teach students from all over the globe, for which I am truly grateful – there is no experience quite like it!
Comments
comments