On Thursday the 13th of October, the Mayor of Brighton Denise Cobb invited EC Brighton students to visit the town hall and the parlour!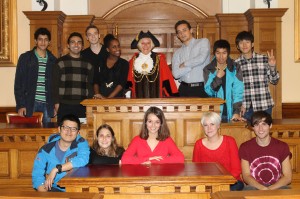 It was a great opportunity for them to speak with the Mayor, who actually explained everything that her role involves as the Mayor of a city like Brighton & Hove. She undertakes many different duties like representing the council at public and ceremonial events both in and outside the city and works actively with a wide range of local organisations and promotes the city of Brighton & Hove both at home and abroad.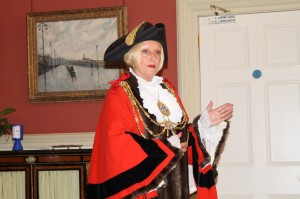 Did you know that the Mayor attends on average 700 engagements throughout the year including fairs, welcoming or charity events?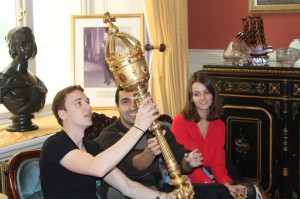 Comments
comments