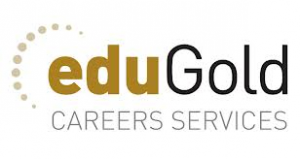 Working in the UK
As the Careers Adviser for EC Brighton, 'How can I get a job?' must be one of the most frequently heard questions I get. The answer to this question is different depending on what type of job the student wants, their previous experience & the content of their CV.
This week Larissa, a qualified Social Worker in Switzerland, approached me to ask about jobs in Health & Social Care in the UK.
Usually staff for these jobs are recruited via job agencies. I have arranged for Larissa to meet with Steph at a recruitment agency called Hanover Care in Hove, next to Brighton.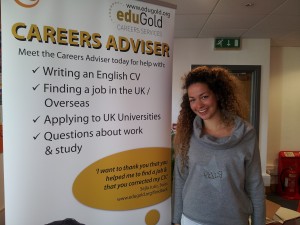 These are the typical requirements for recruitment agencies for positions in Health & Social Care :
A minimum of 6 months experience in the health & social care industry already
Passport / ID card (EU / working visas only)
2 proofs of UK address
a Reference (this can be the email address of a previous employer in your country)
a National Insurance number (you can apply for this after signing with the agency)
a Police check – this is a legal requirement & will cost YOU £45 (unfortunately!)
When you visit a recruitment agency with this information, expect to spend about 1 hour filling in their application form & then, fingers crossed, they will find you a job to interview for!
What type of job could you do in the UK? If you have any questions about University, working in the UK or you need a CV in English, come and have a chat with me!
Germaine
Comments
comments