If you haven't made up your mind yet, take a look at the following pointers and come to study English to Brighton.
A city by the sea.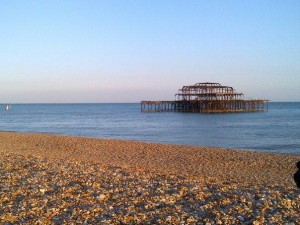 Located in the south east of England, Brighton is a coastal city which main business is tourism. Stroll along the seafront on a sunny day, relax while you have fish&chips and visit London anytime, it's only 50 minutes away from Brighton by train!
Art & Architecture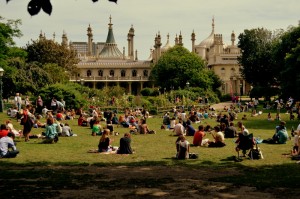 What can we say about it? Have you ever seen the Royal Pavilion? You would never imagine to see such a stunning landmark in a city like Brighton. What about the colorfulness of the graffiti streets in the Lanes?
Great nightlife.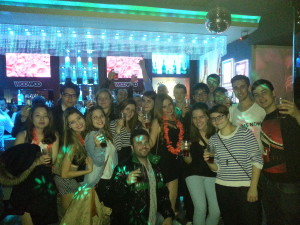 There're so many traditional pubs and also clubs in Brighton that even if you study with us for some weeks, you will struggle to try them all out! There's a varies nightlife will ensure that there's a lot of things for everyone from live music to gigs all over the town. Quiet places to enjoy a lager to tasty cocktails in the Brighton seafront clubs.
The best weather in the UK!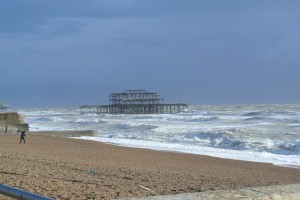 During the summer, Brighton beach fills with a lot of people enjoying the sunshine with a refreshing drink from all around the country. There are so many restaurants where you can try English cuisine or more continental inspired dishes.
Don't hesitate and book an English course in Brighton at EC!
Comments
comments