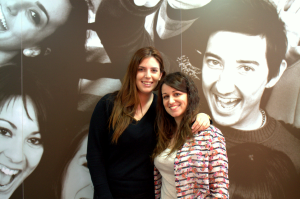 Hello!
We are Anna and Giulia and we are from Italy. We studied and Intensive English course in Brighton at EC.
We chose Brighton because it's a seaside city. We think that Brighton is interesting and full of things to do.
It was a good opportunity to meet friends from different countries, they were all very friendly!
We are ready to return home with a luggage full of experiences from EC and Brighton, such as friends and teachers, and of course, a much higher level of English!
Comments
comments