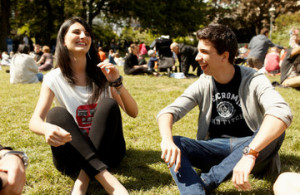 My name is Arianna, and this is my fourth year at EC. I started as a social leader for the junior programme in 2011, and this year I am the Junior Centre Manager. EC has a great programme in store for summer 2014.
In order to provide the best experience for the students, this year there are two English Junior programmes in Brighton and a freestyle programme for young learners.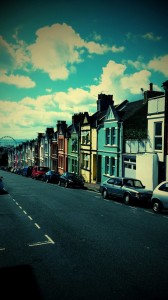 13-17 year old students have the chance to join the Homestay programme where they experience living with a British family and practise their English outside of lessons, in a casual way through conversation.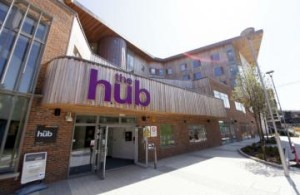 There is also the Campus programme for 10-17 year olds, living with other students. Social leaders and residential staff will be running daily activities after morning lessons, creating an educational but fun active programme.
Last but not least is the freestyle programme to cater for more independent students who would enjoy a more flexible schedule, with the option to choose a range of activities.
This year will be even more exciting due to the introduction of new activities including more days out in and around Brighton, more variety introduced to day trips to London and local sites of interest, and an eclectic mix of staff led activities. All this on top of the sights and activities available right here in Brighton – BBQs on the beach near to the Brighton Big Screen showing sports and films daily, bowling and the all-time favourite with staff and students alike: Laserzone
All these combine to create an interesting (and busy) summer for everyone at EC!
Comments
comments