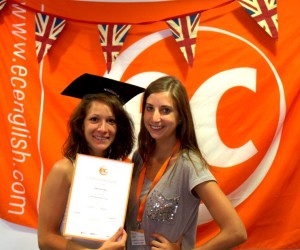 Hi there,
I'm Juliette and I'm from France!
I studied a General English course in Brighton with EC for 3 weeks. I chose Brighton as destination because I went there 2 years ago and I liked this town. I learn some English and more about cultures of other students and I liked the welcome event.
About my accommodation, generally it was good. I would recommend EC to a friend: all the teachers are very nice and I learnt a lot. I remember that English people are very open-minded and are always nice with foreigners. I love England and I will miss everybody!
Comments
comments