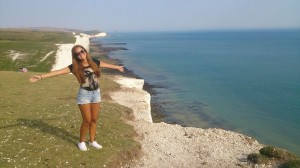 My name is Paula and I'm from Spain.
I chose this destination because I like the beach and the good weather. I have learnt new vocabulary and a better speaking and listening.
My favorite activity is the pub night on Tuesday because you can go out and get to know a lot of different new people. I liked my English lessons in Brighton because my teachers have been very friendly with me.
My residence was good and I liked that it is very near the school. My new friends are Italian, Turkish and Spanish and I will remember this experience as one of the best in my life!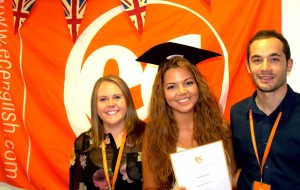 Comments
comments