Shigeto Yoneyama  is from Japan and he studied an English language course in UK for nine months. Here's what he has to say about his experience.
I had an amazing time in Brighton. I had the opportunity to make lots of friend and every Teacher is very nice!
Thank you so much for everything!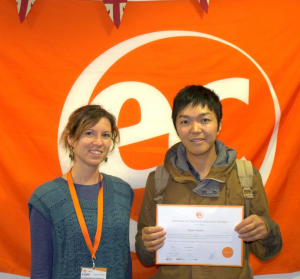 Robert Simeoni is from Germany and he studied intensive English for three weeks.
I had a great time here in Brighton and I learnt a great deal. I recommend to all EC future students to visit Seven Sisters Country park, it is a special place to see!
Than you EC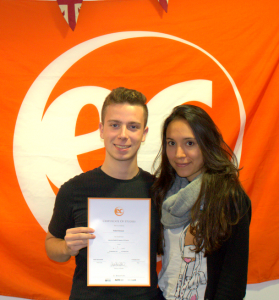 Comments
comments