Cambridge exams are recognized by employers, universities and colleges around the world, and the results are valid for life. We will ensure you enter your exam feeling thoroughly prepared with the confidence e to succeed.
FCE (First Certificate in English) is suitable if you are confident using a wide range of spoken and written English.
CAE (Certificate in Advanced English) is what you need if you can use your English skills for most professional and academic purposes.
CPE (Certificate of Proficiency in English) is the one for you if you are able to function effectively in almost every English-speaking context. This is the hardest Cambridge exam.
Take an ESOL test in Brighton, please contact us for more information!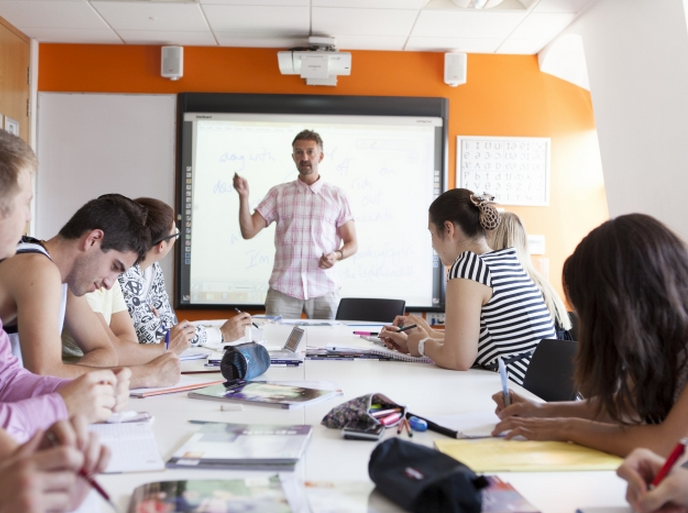 Comments
comments