Aylem Karime Trilleras Ahumada studied in our English centre in Brighton for eleven months, here's what she has to say about EC Brighton.
EC School has been one of my best experiences in my life. Teachers and staff are really nice. I would recommend this experience to everyone and I am very grateful to EC.
Thank you for everything!
Aylem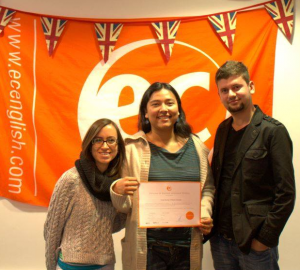 Comments
comments