Farag Musbah Muamer Alghaidi from Libya studied at the EC English centre in Brighton for 8 months.
I had a good time at EC Brighton, this has been a great experience in my life! I would  recommend  EC Brighton to everyone because the teachers are great and all the staff is lovely.
Thank you for everything
Farag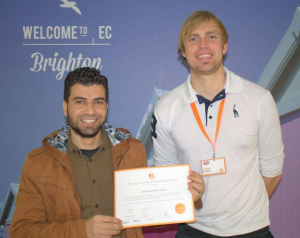 Peter Balaz from Slovakia studied English for work & IELTS exam preparation for 8 weeks at EC Brighton
What an amazing time, great teachers and great school! I made lots of good friends, love it!
Thank you
Peter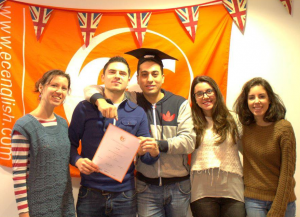 Comments
comments