Federica Remiddi from Italy studied in our EC English School in Brighton for eight weeks. Here is what she has to say about her experience:
It has been a beautiful experience because you can learn English in a funny way but you can also meet people who come from a lot of different countries and cultures.
I would recommend this experience to everyone!
Federica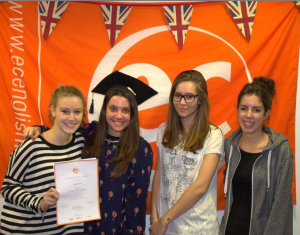 Lukas Tresch from Switzerland studied General English at EC Brighton for five weeks. Here is what he would like to share with us:
I had a very good time at EC School. The staff and my classmates were very cool, friendly and always helpful. We also had lots of interesting activities, pub night was my favourite one!
Thank you EC!
Lukas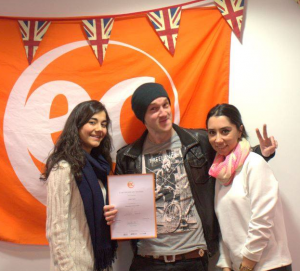 Comments
comments