This experience is coming to the end and, after almost four months in the EC English Centre in Brighton, the countdown has started.
I arrived in Brighton at the end of August and I thought four months would be really long and I would have time to do everything. Now I am leaving with the conviction that all has gone by so fast and I still have a million things to do and learn.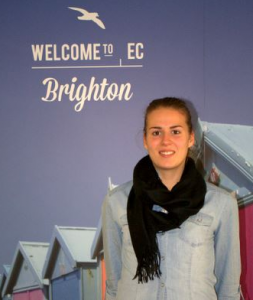 Obviously, I am a bit sad to leave, but on the other hand, I am happy to see my family and spend Christmas with them eating Italian food. As I always said, my #ecexperience has been amazing and it taught me a lot.
Every Friday I saw students leaving and I have read many of their testimonials, now that it is my time I find it difficult because I cannot find the words to do it.
I don't know what else to add, thank you all and Merry Christmas and Happy New Year!!! 
Manuela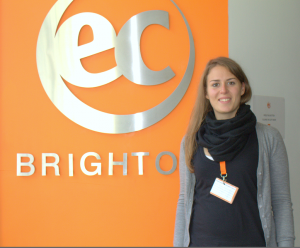 Comments
comments