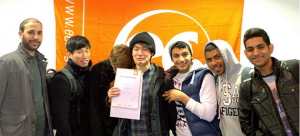 Keiichiro Izumi from Japan studied English for six weeks at EC Brighton and chose our lovely homestay Brighton accommodation. He truly had a great experience and this is what he wanted to tell us:
 I am going to miss everything in Brighton, I truly had an awesome time at EC and I will remember it forever!
Thank you!
Keiichiro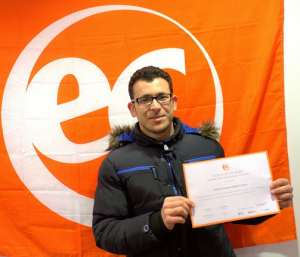 Abdolmate Mohamed Elrehane from Lybya studied at EC for two weeks:
I have been studying in EC only for two weeks but I really liked it and I feel my English got much better than before.
It has been a great experience for me and I hope to come back  in the future.
Thank you for everything
Abdalmate
Comments
comments