Mari Carmen Macias from Spain studied English for two months at EC Brighton language school. Here's what she told us on before going back home:
Thank you very much for all this time at EC. I met the best and only beautiful people!
Love you
Mari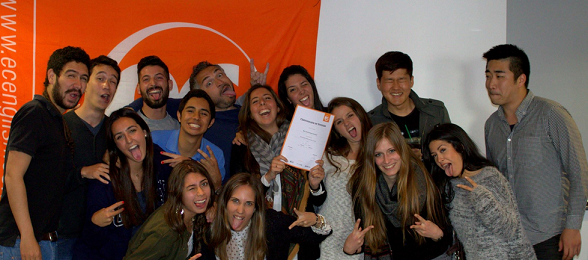 Eleonora Mazzoccanti from Italy studied Intensive English for work for two weeks:
Fantastic experience! The school is very good and I am very happy with my EC host families and my relationship with them.
Thank you
Eleonora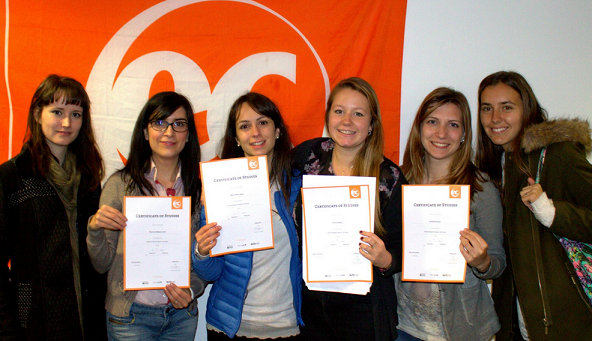 Comments
comments