Valentina Cavazza from Italy studied at EC Brighton English School for two weeks. Here's what she wanted to share with us on her last day at school:
I learnt a lot of English but also different things such as new cultures. EC School and accommodation was perfect, I had an amazing experience and I would certainly recommend EC to all my friends. I am very happy as I made new friends from many different countries, Brazil, Thailand, Korea, Turkey…
I will remember this period of my life for the rest of my life.
Thank you!
Valentina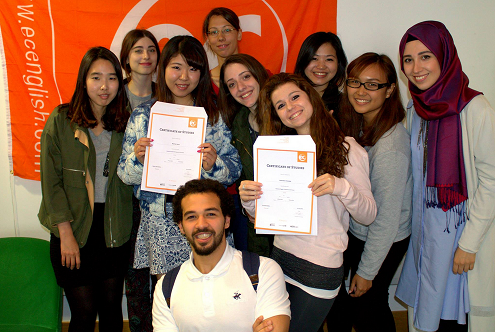 Comments
comments