Maxime Zmuda, from France, studied on an Intensive English course for two weeks and progressed to Advanced level while he was here:
"Very nice school. I improved my English a lot!"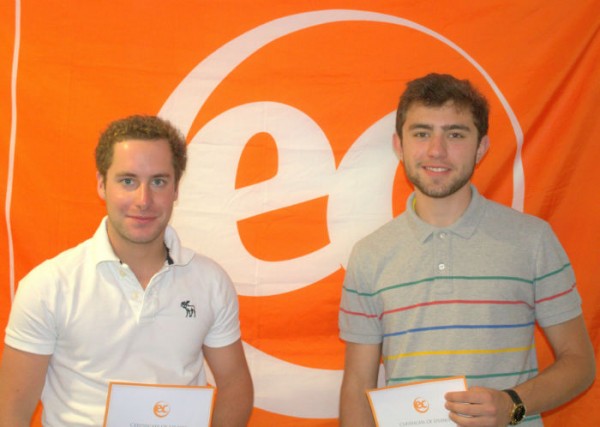 Ana Gelabert Yanez, from Spain, studied at EC Brighton for four weeks having previously visited our friends at EC Toronto a couple of years ago. This time she studied for her IELTS and lived in some of our lovely student residences.
"I chose EC Brighton because I went to EC Toronto two years ago and I really liked it. During my stay my English improved and I practised for my IELTS. I also met many people from all over the world."
Ipek Ozcamur, from Turkey, was here at EC Brighton for four weeks. He studied on a General English course and progressed to Upper Intermediate level during his studies. He really liked the international atmosphere of so many different people learning together:
"It was a very good place to improve my English and socialise with other people learning the same language."
Comments
comments