Last Saturday Hove Lawns again hosted the annual Big Cheese Festival, presenting Brighton a plethora of cheeses, entertainment and expertise on all things curdled and mature.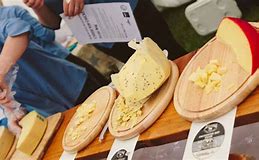 Here's a snippet from their website;
The event will feature a plethora of the finest international cheesemakers and mongers showcasing their amazing cheeses. Wander your way around our food court and sample a selection of delicacies, all with one thing in common…You've guessed it, CHEESE.
From Halloumi Fries to Mozzarella Sticks, Raclette or Fondue, our vendors will be on hand to turn the finest fromage into melted gooey delights. ​
For the more experienced and mature lovers of cheese you can expect a selection of; the UK's finest artisan cheeses, wine & port pairings, homemade chutney combinations and a extensive offering of utensils available for sale.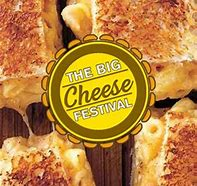 If you enjoy these posts, you'll love studying at EC Brighton English School. Click the link for more information.
Comments
comments