Pubs are a prominent part of British culture. As well as many other cultures around the world. In many places, particularly quiet villages, the pub is the focal point of the community. The word 'pub' comes from 'public house'. A shared environment where alcoholic beverages are sold, dating back to the 5th century.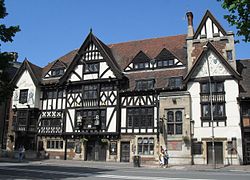 The pub is still a focal point for social gathering today. At EC we honour this by introducing our students to local pubs. Just over the road from our school, we have the King and Queen. There has been a pub operating where the King and Queen stands, since 1779. It was once a farmhouse and was last renovated in the 1930's. Every Tuesday we take students to a different pub. Last week we took our new students to the King and Queen, for drinks and Karaoke.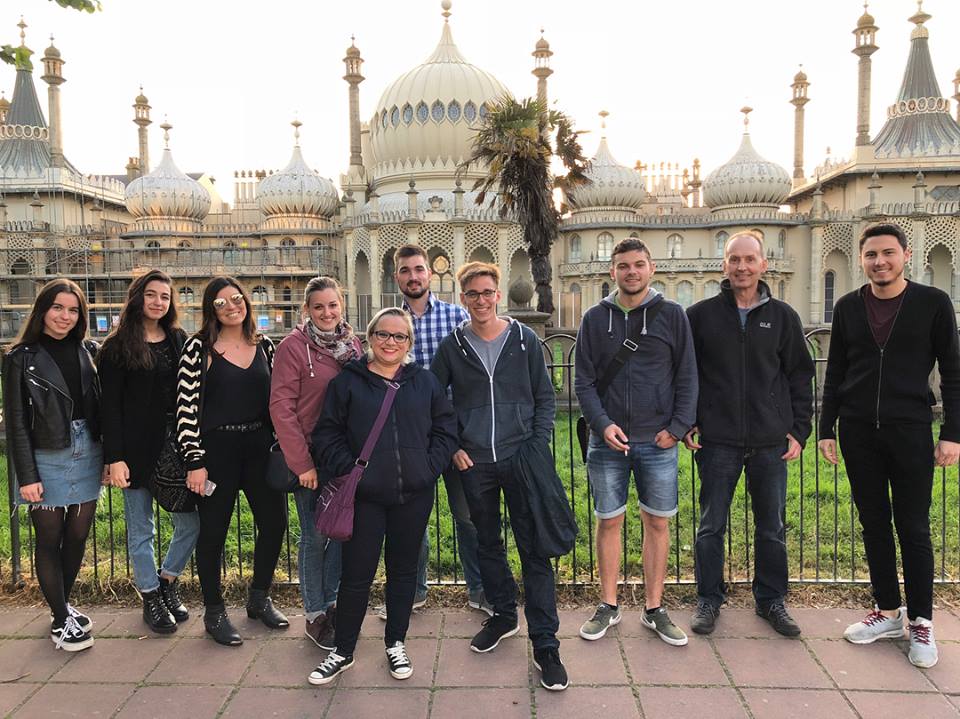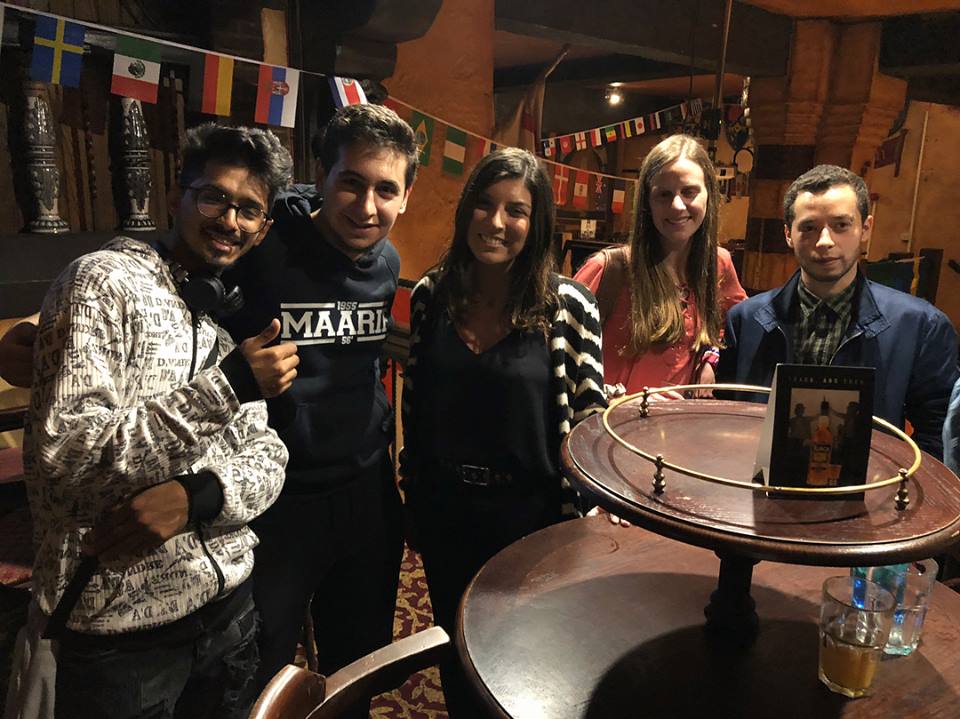 If you want to get more from your English learning experience. Try EC Brighton English Courses.
Comments
comments