Tomorrow we have a special event for our students. We will be visiting the Brighton pier with unlimited tickets, meaning we can go on all the rides as much as we like.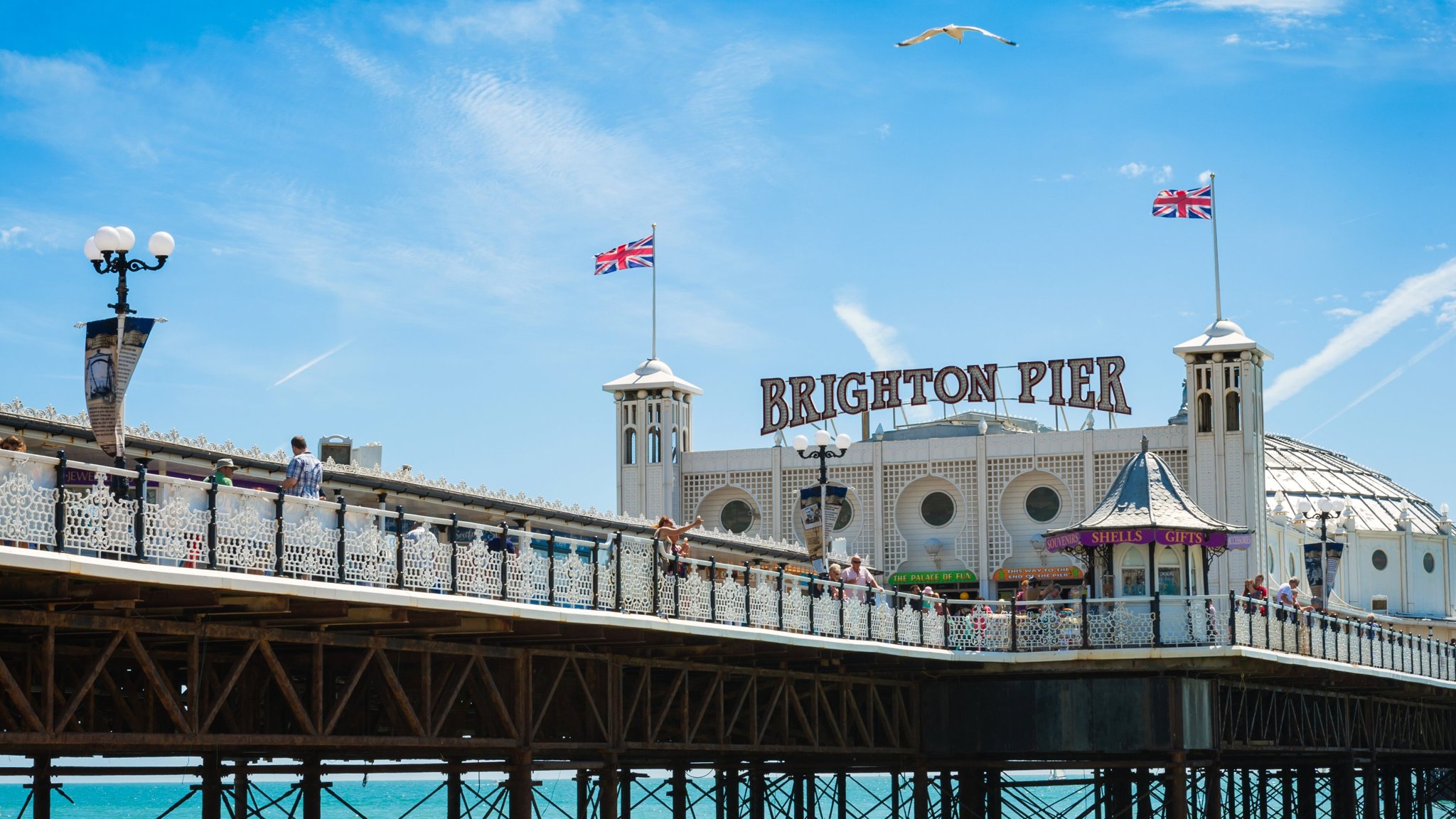 Brighton Pier has rides and attractions for everyone, from traditional fairground favourites to all the latest gaming mayhem. For the thrill seekers amongst you, there are rides that will make your stomach leap and head spin. Try the Turbo Coaster or dare to open your eyes whilst being spun around on the Booster. There's something for everyone and with many rides undercover, not even the weather could dampen your day out.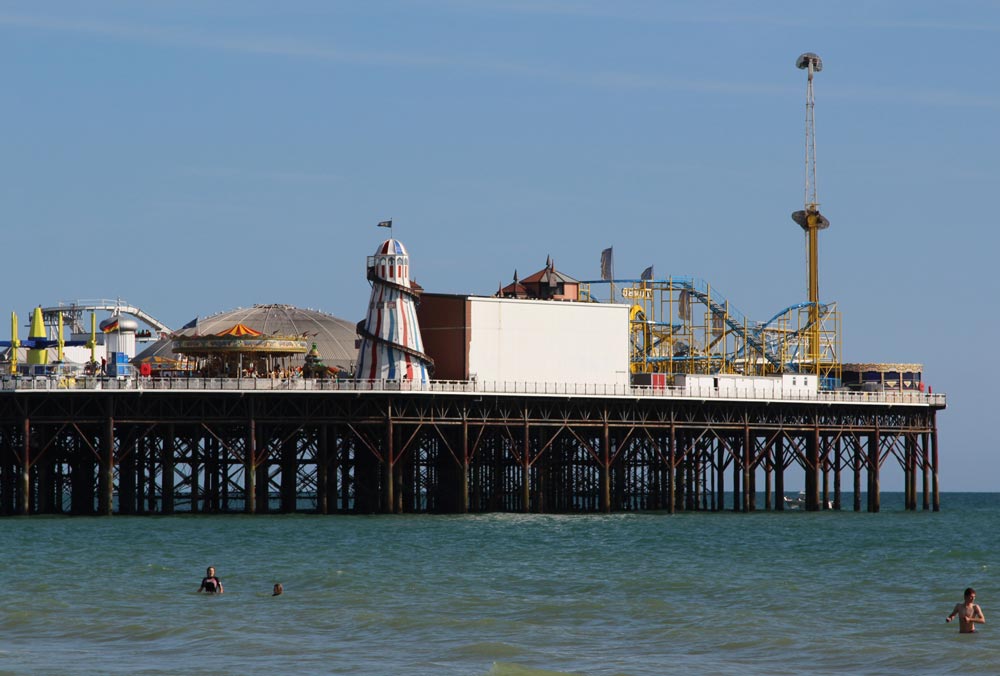 Plus Brighton has been receiving sunny hot weather recently. We have had almost 2 weeks straight of hot sunny days, the rest of the week is due to be the same. It's a fantastic time to be at Brighton and a great time to visit the pier.
If you're interested in EC Brighton English Courses, follow the link to find out more!
Comments
comments