With these long, hot and dry days, the right kind of food can be a real refreshment. In the summer we like to eat light, fresh meals that are easily eaten outside with a cold beer. Here are some quintessentially British dishes with links to recipes. If you're studying EC Brighton English Langauge Courses, why not acquaint yourself with some favourite British summer? Click the links for recipes;
Grilled Sea Bass
Grilling a whole sea bass on the barbecue is an enticing option. In this grilled sea bass recipe, Dominic Chapman stuffs the sea bass with fennel, dill and lemon to give the fish a citrusy depth of flavour. The fish is served with an orange and fennel salad – a perfect summer delight.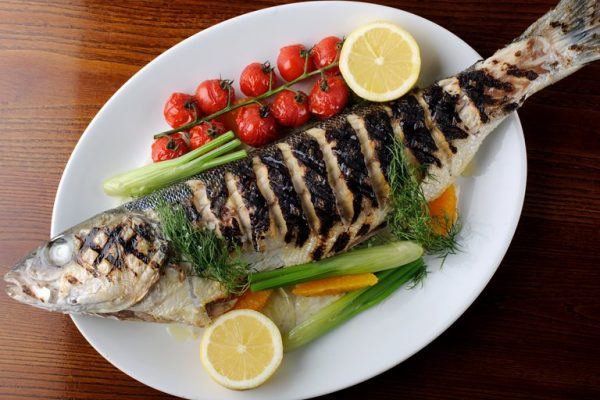 Pan Seared Mackerel Salad
This elegant mackerel salad recipe is a perfect dish to serve up as a light main or starter in the summer months. The fish in this salad is paired with tomato and samphire, with a warm mayonnaise which uses reserved tomato stock. Nathan Outlaw is known for his wonderful fish and seafood dishes and this mackerel recipe is a fine example.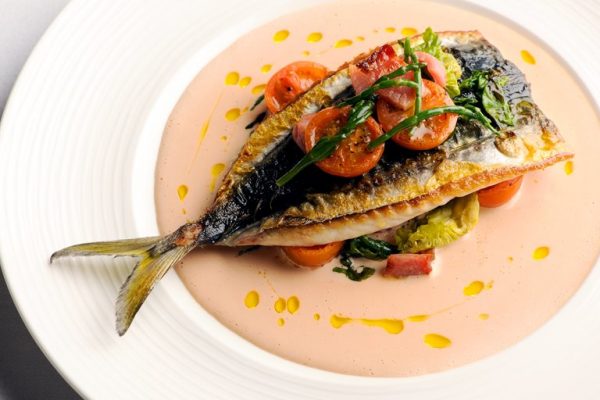 BBQ Ribs
Hot, sticky ribs are always a real treat and this is a recipe that delivers. In this barbecue ribs recipe, Josh Eggleton marinates the pork ribs using soy sauce, ketchup and black treacle among other ingredients and then lets the ribs cook on the barbecue – a truly appetising prospect.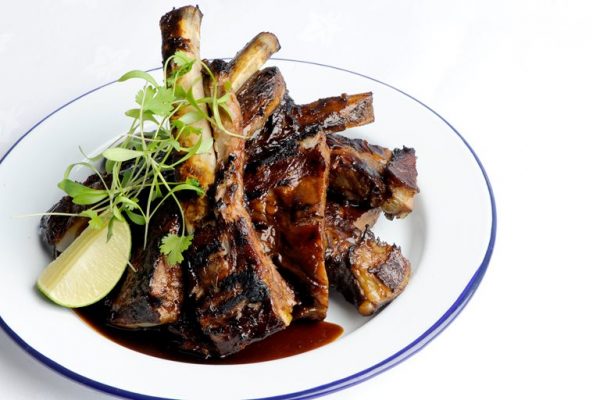 Vegetarian Asparagus Pizza
This is a fantastic vegetable pizza recipe from Frances Atkins, perfect for the summer. The pizza is cooked on a barbecue which mimics the high heat of a wood fired oven. If you have a slotted barbecue grill, cook the pizza on a pizza stone, a cast-iron skillet or other sturdy, flame-proof flat cookware item. Asparagus and fennel are great on pizza, but feel free to substitute your favourite toppings.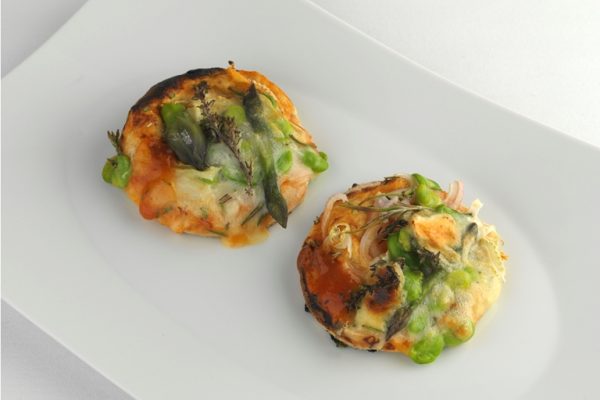 Tomato Gazpacho
A simple tomato gazpacho recipe from Tom Aikens which relies on a healthy amount of good quality cherry tomatoes and fragrant herbs like basil and coriander to infuse the gazpacho with oodles of flavour. This is a great summer recipe to serve as part of any dinner party.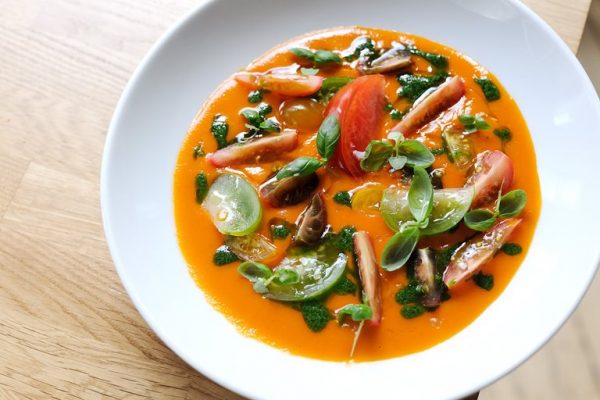 Comments
comments