Wimbledon has begun and there'll be nothing on the TV but green grass and grunting noises. And also your family being confused about the scoring, and you're not even 100 per cent sure on the rules yourself. But that's not important. Millions of fans across the world, will tune in to see the likes of Andy Murray, Rafael Nadal, Roger Federer, Angelique Kerber and others fight it out on the court. And whether you're planning on buying tickets, or just cheering along at home, one on-the-go snack always springs to mind when it comes to Wimbledon.
The humble strawberries and cream.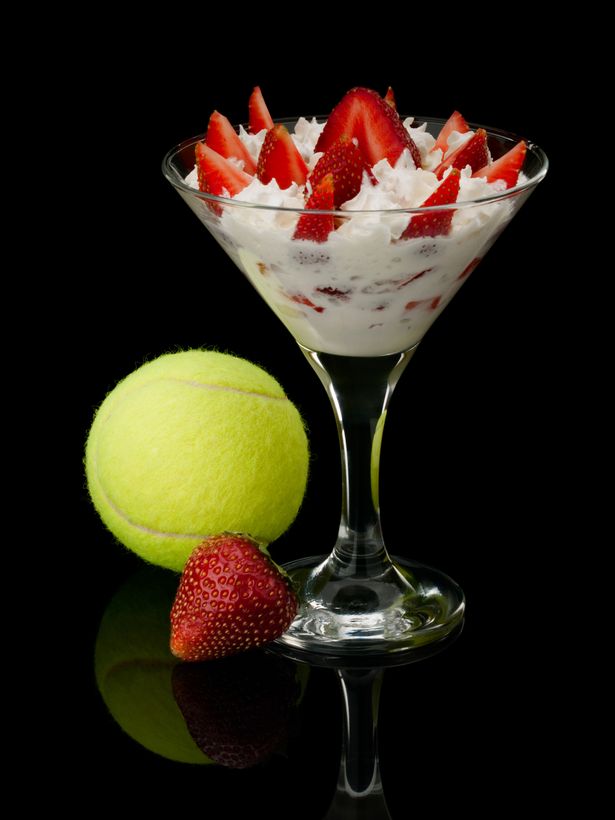 Historians believe that the tradition was started by Thomas Wolsey, an extremely powerful figure in the court of King Henry VIII.
He was known as the king's right-hand man, as well as the Lord Chancellor. In 1514 Thomas built a grand palace along the riverside, which today we know as Hampton Court.
It is believed Thomas first served strawberries and cream at a banquet in 1509. Back then dairy products were seen as peasant food by the upper class. It's not clear why the head chef thought to serve it to the King's court alongside a handful of strawberries.
Researchers think it was down to logistics, as Thomas would entertain at least 600 guests at a time. All of which were fed extravagant feasts twice a day.
If you like Strawberries and cream, you'll love Cambridge English Courses at EC Brighton
Comments
comments