The Championships, Wimbledon, commonly known simply as Wimbledon, is the oldest tennis tournament in the world, and is widely regarded as the most prestigious. Wimbledon is one of the four Grand Slam tennis tournaments, the others being the Australian Open, the French Open and the US Open. Since the Australian Open shifted to hardcourt in 1988, Wimbledon is the only major still played on grass.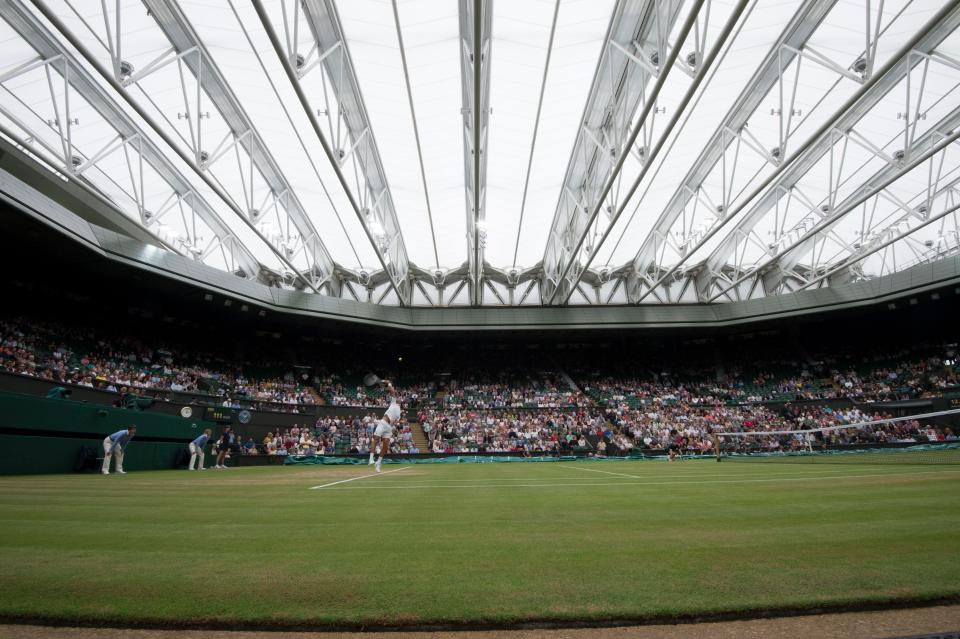 Two weeks of world-class tennis comes to you from the All England Club, where Roger Federer and Garbine Muguruza defend their singles titles. THE tournament rights are held by the BBC, who will be showing the Championships across all their platforms.
Matches will be shown on both BBC ONE and BBC TWO, which are available in HD. And if you head to the BBC iPlayer, you will be able to watch action in Ultra HD for the first time. After two weeks of fierce competition, the women's final will be held on Centre Court on Saturday, July 14 at 2pm. The men will follow a day later on Sunday, July 15, again starting at 2pm.
If you're taking a IELTS exam at EC Brighton, you'll need a well deserved break. Why not watch some Wimbledon?
Comments
comments