Above Brighton and Hove we have cloudless blue skies and the temperature during the day is holding at a steady 26 degrees.
The beach is packed with sun worshippers and later today. No doubt thousands of England football fans will return to watch on the big screen to see whether the national team can continue their impressive start to the World Cup campaign.
There is no doubt that great weather lifts the mood of those who live in the city and visitors alike.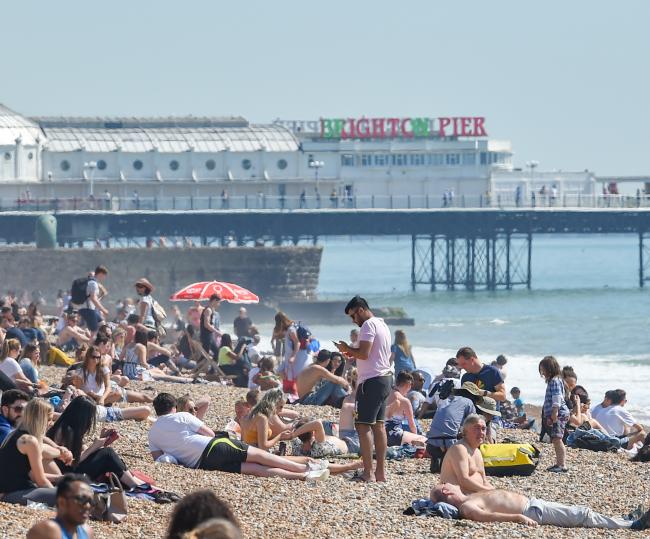 In addition, seaside stallholders and small businesses benefit with a surge in sales and ice cream sales are absolutely booming. But it is also important to take note of the warnings that have been issued to stay safe and healthy. These include making sure you cover yourself in a suitable high factor sunscreen and drinking plenty of water.
Cambridge English Courses at EC Brighton
Comments
comments