Every Thursday, students and staff from EC Brighton meet at Stanley Deason Leisure centre at 7pm, for our weekly 5-a-side football activity. It's a great opportunity to keep fit and meet friends, while improving your English skills.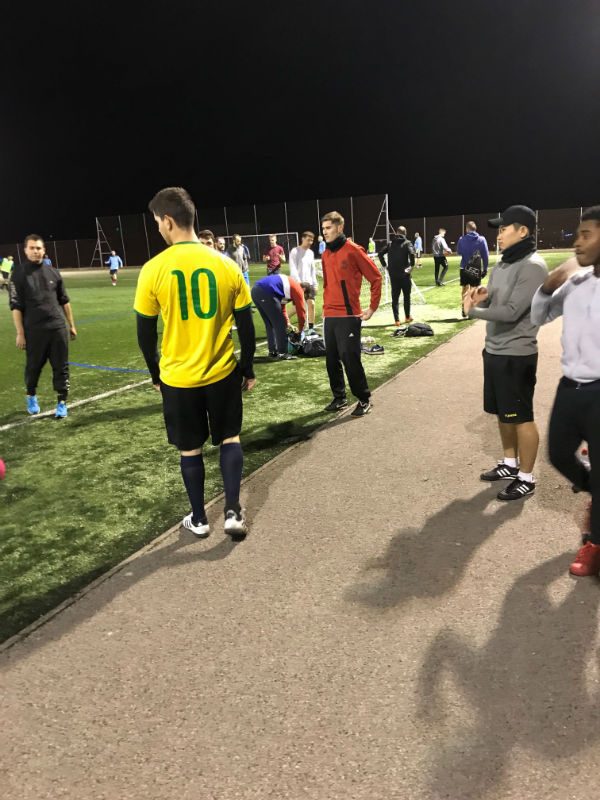 English football, known as soccer in the U.S, is a game of long tradition and great significance to sports in this country. The game as we know it today was developed and codified in private schools from as early as the 1500's.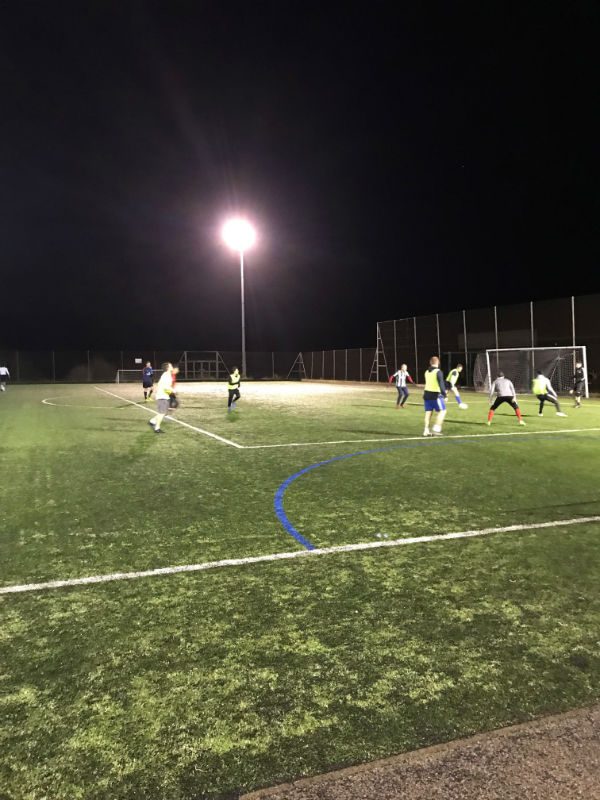 We play 5-a-side football with 2 teams, but if lots of people sign up we can have up to 7 per team. To participate in this activity you need to sign up at reception before Thursday evening and pay £6. Maximum numbers for this activity is 14, so sign up early for a guaranteed spot.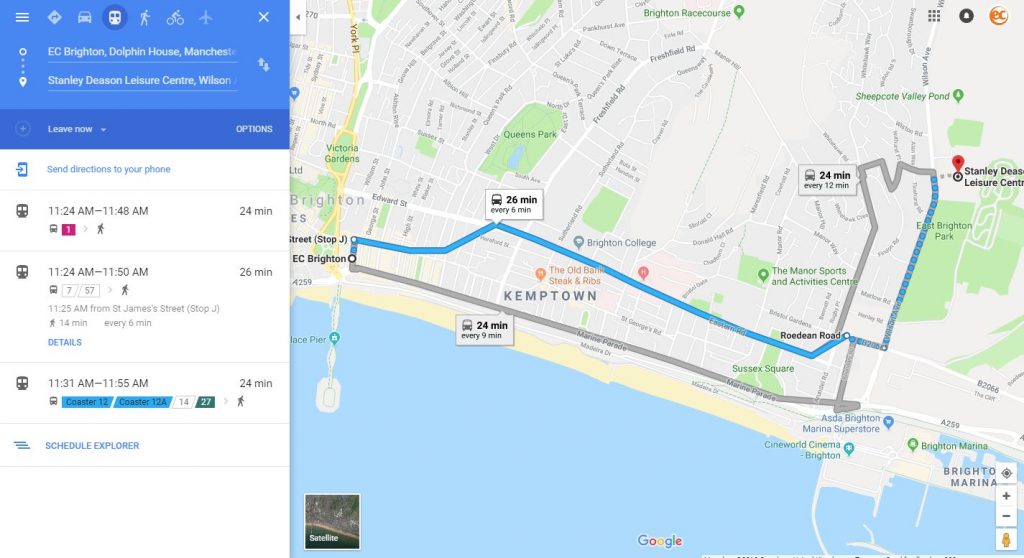 To get to the Leisure centre you can take the 1 bus from St James Street (Stop J) and get off at St David's Hall. From here you will just need to walk 4 minutes to the Leisure Centre. The centre is really large and had indoor and outdoor pitches. There are toilets inside if needed. We are on the 3G pitch which is the one furthest from the Leisure Centre (See picture).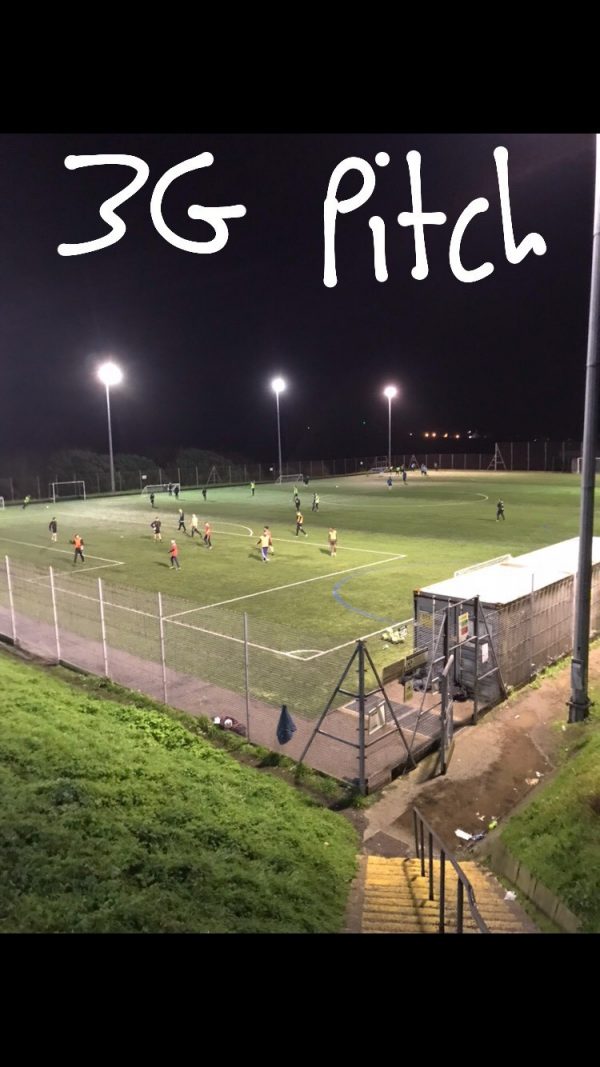 On the 3G pitch we are pitch 4 which is near the fence. The pitch is booked for 7-8pm and we usually arrive a bit before to warm up and to choose the teams. The leader for the activity is Andy and he can answer any questions at reception. There is also a Whatsapp Group for the football activity and the number for this can be found on the sign up sheet.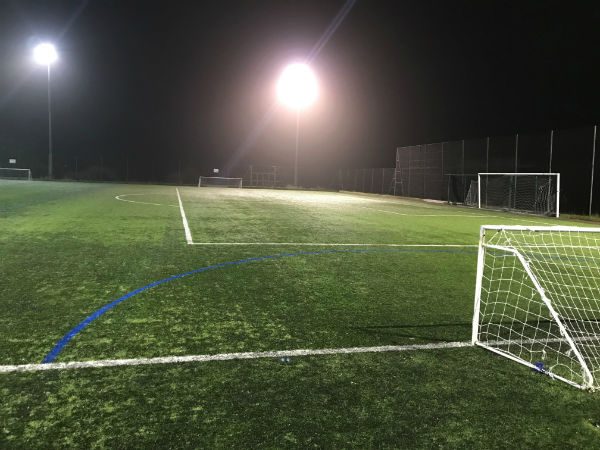 english language centre brighton
Comments
comments