Preston Park is a Lovely Place to Spend Time in Brighton.
Preston Park is just to the North of the town centre, above Preston Circus and the London Road shops. 'Preston Park' is also a ward of Brighton, just like Hove or Whitehawk. It is serviced by a name sake railway station. The park is one of Brightons largest, spanning 63 acres in total. It was bought in 1883 by Brighton Coorporation from Mr. William Bennett Stanford, owner of Preston Manor. Mr. Stanford had originally been developing the park as enclosed pleasure grounds.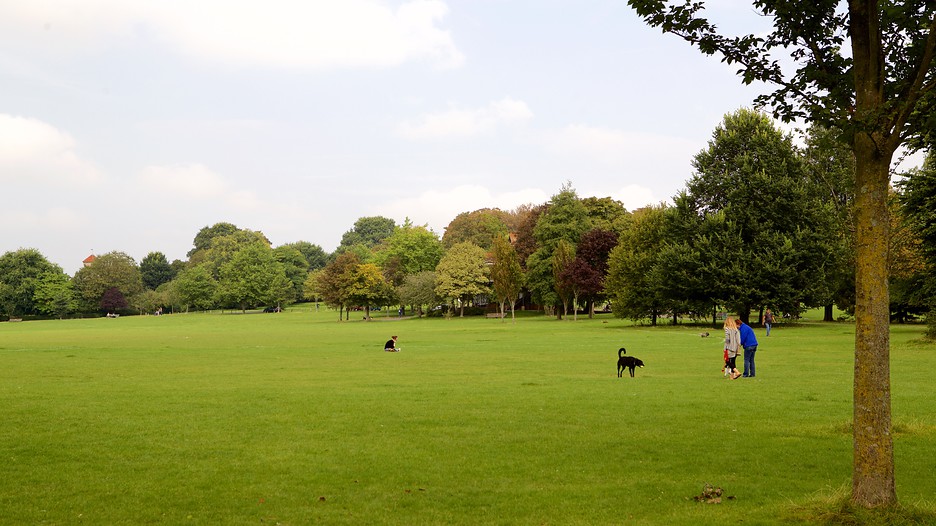 The park remains green throughout the summer because of a non-drinkable underground water source, known as the Wellesbourne, which runs below Preston Park, London Road and The Level. The source dates back many centuries and is often referred to as Brighton's lost river. In 2000, after torrential rain, it rose and caused considerable damage.
The park is host to various annual events including the festival at the end of the Brighton & Hove Pride parade, the start of the Brighton Marathon, a circus during the Brighton Festival, a large starting event for the Take Part sports festival and from 20 April 2013 parkrun, a free, 5km, open to all runners and joggers at 9am every Saturday. In the North East corner of the park, a large velodrome is situated.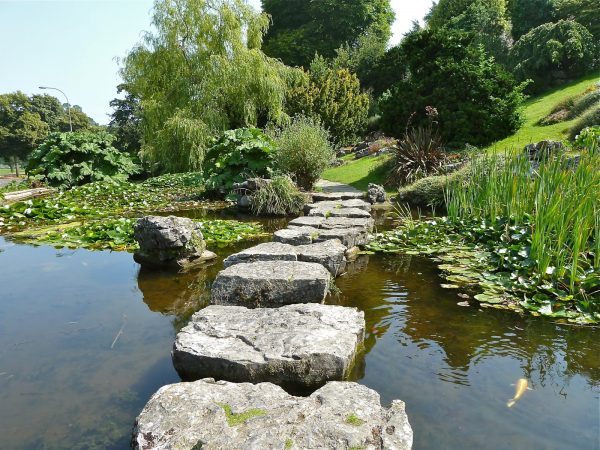 Opposite the park, across the main London Road, is The Rockery—the largest municipal rock garden in Britain. It's a beautiful recluse, built up the side of a steep railway embankment. Various pathways and streams wind through its grounds. Nearly 100 years ago it was a wooded area was known as "The Rookery", referring to the tall trees in the former wood which were frequented by rooks. Over time, the name was modified into "The Rockery".
So if you're sitting for one of the EC Courses of English in Brighton, don't wait for spring to explore this little treasure.
Comments
comments