The pub is a longstanding feature and prominent part of British culture. Dating back as far as the 5th century, the pub has been a shared environment for people to gather. Particularly in quiet villages, the pub remains a focal point for many communities. Pubs are not just of English tradition, but have existed in many places across the world. England have a particular soft spot for them which remains to this day. Not to mention, a soft spot for the alcoholic beverages sold inside. The word 'pub' comes from 'public house' and the feeling of a shared environment is entrenched in these drinking establishments.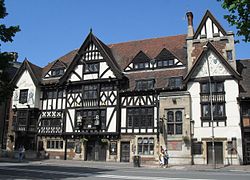 In England the pub remains a focal point for social gathering to this day. Many people local and tourists alike will use the pub as a place to rest, enjoy and meet people. EC Brighton is proud to introduce students (of the appropriate age) to our local pubs, to make them feel as welcome as possible in English culture. Not far away from our Brighton school, is a very popular establishment called King and Queens. The King and Queens pub is visited by many people every week and has a huge turnout at weekends. The building itself is very old and the site has had a pub operating on it since 1779. It was once a farmhouse and has been through many renovations, the most recent of which was in the 1930's. Every Tuesday we take our students to a different pub, sometimes King and Queens and sometimes one of the many other great pubs in the nearby area.
This week our students went to the King and Queens for drinks and Karaoke. This was a lot of fun and everyone had a very enjoyable time. There was some great singing, filled with passion and of course this added up to some great English language learning and an overall good experience.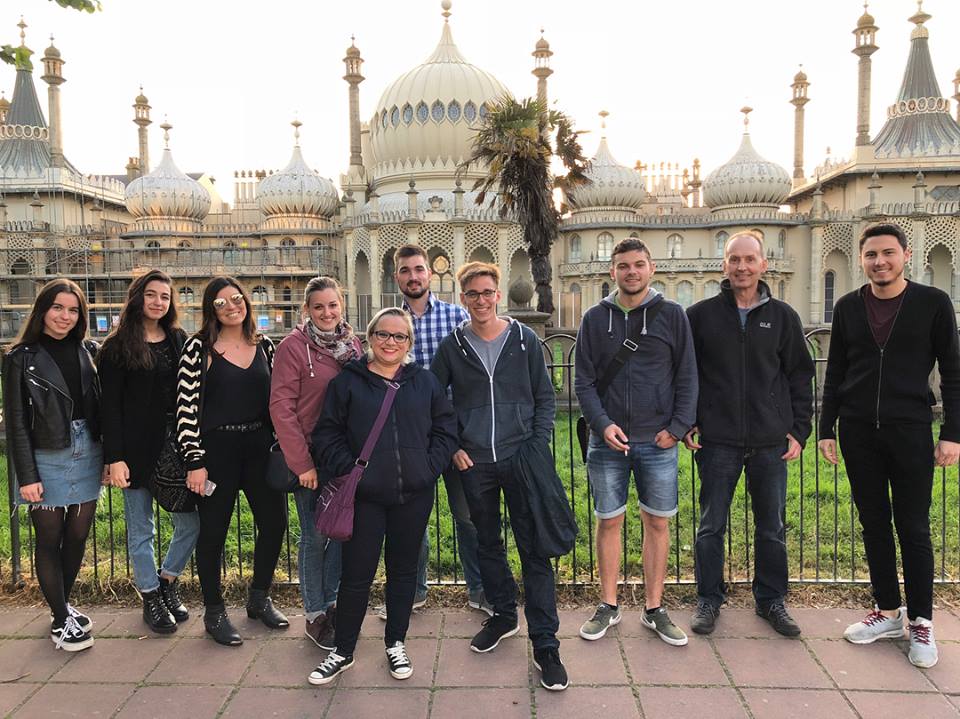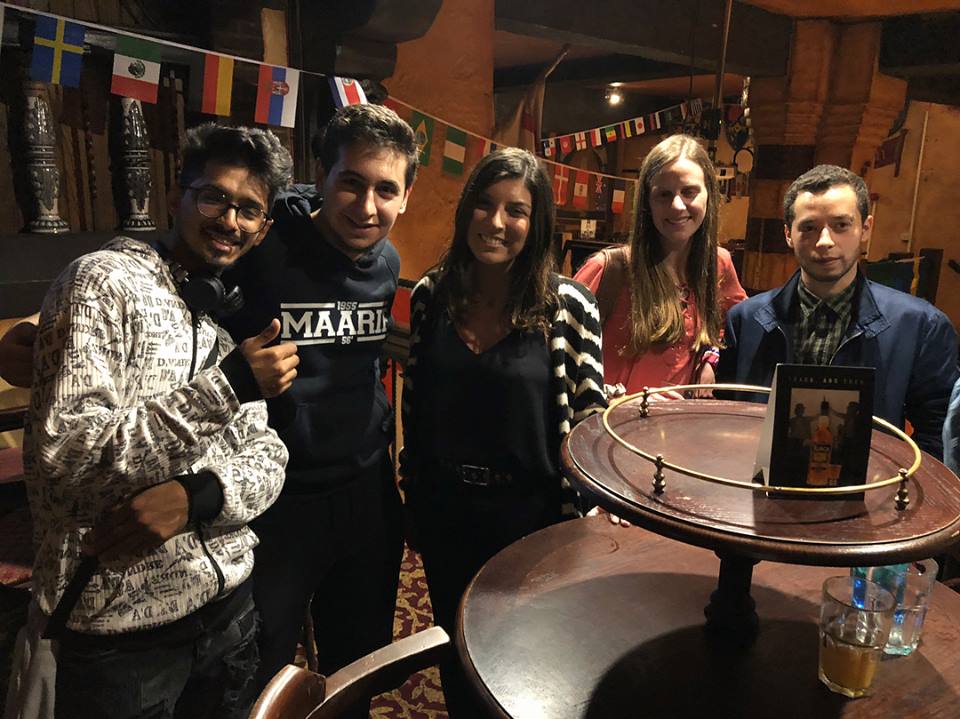 Comments
comments